Thursday, 17th November Horoscope
Aries:
Your transportation may be problematic for you today. Check your other mode of transportation again if you are traveling to an essential job, and have a backup plan ready. You might be feeling a little restless within. But keep your composure; the phase is brief and will pass quickly. Spend time with your loved ones.
Taurus:
You can learn a lot from the elderly. You've always been good at prioritizing and planning. Everything will fall into place if you do your part. Keep your composure and exercise patience. You might receive a visit today. Take care of your health and schedule some downtime. A significant financial agreement that could bring you a windfall profit is on the way.
Gemini:
The time of day is very favorable for beginning something new. This day is ideal if you've been thinking of changing your work, your career, your company, or perhaps starting a new relationship. Even if a decision appears hazardous, go for it since it probably will work out well and be exactly what you needed to do.
Cancer:
Today, you will be dealing with a variety of commitments on all fronts. Prepare yourself to meet your personal, financial, and societal duties. You are more than capable of bearing the pressure when your friends, family, and coworkers turn to you. With your words and deeds today, you will be assisting a number of people.
Leo:
It's expected to be a busy day. You can be forced to face a prior incident that you've been avoiding by circumstances. Given that you have a tendency to be unduly harsh on everyone, especially yourself, you need to acquire a tolerant mindset in order to deal with this previous issue. This conflict may present new opportunities. The outcome will be favorable.
Virgo:
You may have a good day, but there's a risk you'll finish up getting preoccupied with something unimportant. This may be really true, but the way you go about it risks upsetting a period of harmony and calm at home or at work. It's time to focus on the big picture and dismiss the details.
Libra:
Today will be a really laid-back day for you. You are unaffected by anything, and you approach every circumstance with a smile on your face. Today, you can also serve as a successful mediator in any conflict. You will bring people together, convey joy and goodwill, and be the center of attention at any nighttime gatherings.
Scorpio:
Everything you do today is marked by a fresh influx of confidence. The obstacles that looked insurmountable a few days ago will crumble in the face of your tenacity. Your ability to communicate will alter dramatically, and you'll find it simple to persuade others and change their minds. Any challenging endeavor you had been putting off is ideal for today.
Sagittarius:
The day's atmosphere is a little hazy. When working with sensitive people, you need to use extra caution. Additionally, it is a period for conflict and making choices. You might be compelled to enter challenging circumstances that you had been avoiding and make some difficult choices. However, even under pressure, you will be able to make the proper choice, and this will ultimately improve your life.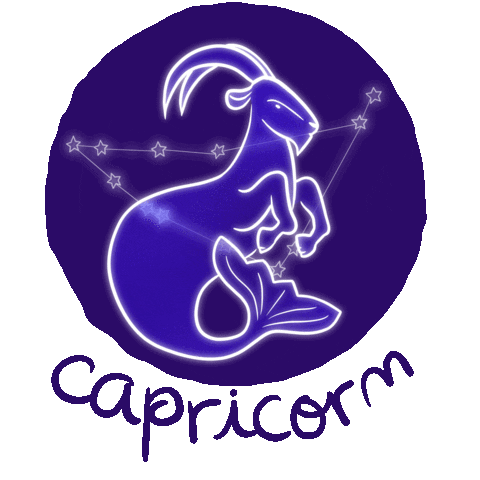 Capricorn:
You'll eventually acquire an innate inclination toward stubbornness. Even if you know logically that doing so is not in your best interest, you will undoubtedly dig in your heels, which is unfortunate. Laugh it off. You must use clear judgment and follow your mind's suggestions rather than following your impulses. If you are able to slightly relax, the problem can be solved more quickly, and you will feel a lot better.
Aquarius:
Today may be the day if you have been saving up for the appropriate opportunity. Today should offer you pleasant news that will undoubtedly make you cry and put a grin on your face. And today, it is anticipated that you will be surrounded by loved ones. The holiday season is quickly approaching. But don't forget to look after your health.
Pisces:
It's a good day for you today. Your charming demeanor draws people to you. Anything you work on today has a good chance of being successful. You are well-liked. You have gotten to where you are now thanks to your ability to speak clearly and with grace. Just keep acting in the same manner, without letting your ego or deceit get in the way.
Also Read: Zodiac Signs Who Have Strong Personalities