Thursday, 17th March Horoscope
Aries:
Every contact you're having right now is marked by a burst of energy and drive. The quality of your interactions would substantially increase, and you might just possibly meet someone who will completely transform your life financially or spiritually. You would have a greater understanding of your own personality, which will aid you in making life decisions. You must make the most of this chance since knowing yourself will help you handle many of your present difficulties.
Taurus:
You have a logical intellect and a sharp tongue. However, due to your uneasy attitude, this capacity of yours might well be harmed today. Instead of fighting the current, try to move with it. Experience would teach you far more valuable things than ego satiation ever could. You would feel more at ease and confident as time goes on.
Gemini:
Profession-related problems will be handled. However, no aggressive action, whether verbal or written, should be done until then. Those who are dealing with personal challenges should make time for their loved ones. Take care of your health, since you have been oblivious to it for a long time.
Cancer:
Today you have a tendency to be overly critical of yourself. The majority of your concerns are unfounded, and you are well aware of this. You can't help but be concerned. The only way to deal with this is to express your anxieties to a close friend or family member who will be supportive. Before you get sidetracked, you should get a second opinion on the severity of the difficulties.
Leo:
It's a good day for you today. Everyone else is drawn to you because of your pleasant nature. Anything you place your hands on today will almost certainly succeed. You're fairly well-known. You are eloquent and pleasant, and these characteristics have helped you get to where you are now. Just keep doing what you're doing without allowing ego or deception to get in the path.
Virgo:
People in positions of authority may put off your task in order to settle personal grudges from the past. And it might be a source of considerable anxiety for you since it will have an influence on not just current events, but also future endeavors. Simply enjoy your domestic happiness at this time, and you will get more enthusiastic.
Libra:
Today is a significant day for you since you may make links with somebody who lives in a distant city or even abroad. This connection would be beneficial to your career. Check your inbox because you could get an essential message about an opportunity. Friends who live overseas could encourage you to collaborate with them. Today's fortunate color for you is white.
Scorpio:
The moment has come for you to focus on material pleasures. Now is the time to enjoy your social life and reconnect with old acquaintances or family members you haven't heard from in a long time. You would also notice a shift in awareness, which may occur slowly or suddenly. Now is a wonderful time to pay attention to your gut impulses.
Sagittarius:
You're in an energetic and outgoing attitude. A lot of possibilities would present themselves to you on numerous fronts, and you are more than prepared to seize them. Following your gut, today can pay off handsomely in terms of your finances as well as your personal life and relationships. The day will be jam-packed with activities, and you will like every second of it.
Capricorn:
You've been feeling tugged in a million different directions and can't seem to pick which path to go. Today, these pulls will become stronger, making it much more difficult to make a decision. You should be cautious while making decisions today since emotional or other external variables may cloud your judgment. It is preferable to defer major choices.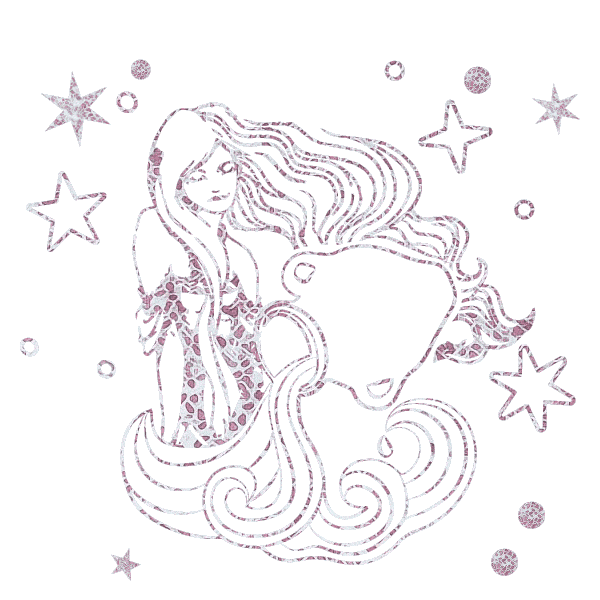 Aquarius:
You appear to be confident and joyful, as seen by your demeanor and body language. People will notice you wherever you go today, and you will undoubtedly make an impact. The outcome of important business discussions will be favorable. Even if a scenario looks to be risky, you would be able to persuade others to your viewpoint and get things done your way.
Pisces:
You'll probably spend a lot of money on things like furniture, clothing, and cosmetics. You would, however, be able to cut your spending just short of excess. You're also likely to give someone you care about pricey presents, which would be well appreciated. Nevertheless, you must express your sentiments verbally in order for your gestures to be more significant.
Also Read: 14th March To 20th March Horoscope 2022 Weekly Horoscope