Aries:
Today, fame and notoriety are in the cards. Additionally, you are more likely to make quick decisions that are based on emotion rather than reasoning, but they will be financially sound. Your intuition is excellent right now when making any decision in your life, but you might need to give up some current conveniences in lieu of long-term objectives.
Taurus:
Do not ponder too much about why something unexpected happened or why something is taking longer than intended. You might not be able to perceive the benefits of it, yet it could be for your benefit. Try something new to bring out your greatest qualities! This will also provide you with a break from your typical and boring routine.
Gemini:
You might learn a really important secret from a close friend. You should be extremely discreet while sharing this information and provide the proper support and counsel. Approach every task in your life constructively. Your actions right now are exceptionally potent and are probably going to have an impact on those around you for a very long time. You must therefore be careful with your words and actions.
Cancer:
You make solid decisions and have excellent analytical skills. For this attitude of yours, you will be highly praised today. People will respect you for your ability to behave appropriately and complete tasks flawlessly! The unexpected news that requires you to visit the riskiest locations could come to you. It will only be a brief journey, so don't worry!
Leo:
Today is a day of significant career and financial advancement, but it's critical that you don't put your family first in the pursuit of material success. Actually, you'll also feel a strong sense of spirituality today. These opposing forces may probably cause you to feel a little torn, but you'll be able to balance them out rather well.
Virgo:
You might feel a greater determination to succeed today! And today, you might make an effort to improve your oratory and writing abilities. Try reading some helpful advice for accomplishing the same thing or speak with knowledgeable people for greater direction. Do not neglect those who have been waiting for your care and attention for a long time, though.
Libra:
You get to enjoy the results of your labor today. You might win respect and adulation. Finances might improve. You might receive praise for your work at work. You might also get a rise. Salespeople might reach their goals today. Wear blue today, at least as part of your outfit. It will draw in good vibes.
Scorpio:
You're working at your artistic peak. Interpret your imagination's meaning. It will bring good fortune and joy. Let your heart be ruled by your mind. You seek a logical result. Just a little bit of energy channeling will bring forth the hidden treasure. A good time to consider any form of investment is right now. Allow yourself to be a little less cautious and let loose.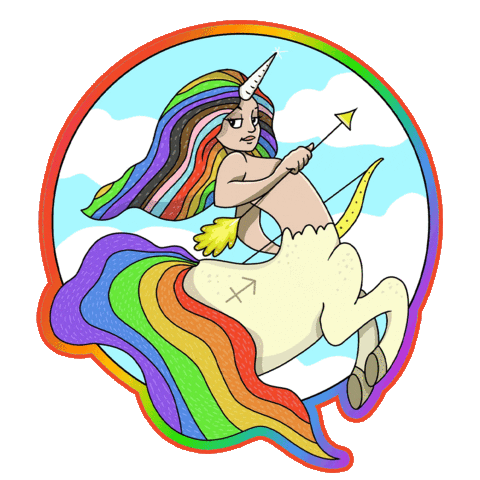 Sagittarius:
You're resolved to accept responsibility for a friend's error. But do think about the effects. There can also be significant legal involvement. You might potentially have a life-altering incident that will leave you with unforgettable memories. Change your haircut or clothing to achieve the image you want!
Capricorn:
Watch what you say today. You might find out via a close friend or relative. Before you speak, consider your sentences. Try introducing yourself and the person you are speaking to in conversation. Avoid bringing up a third person in conversation. You might visit a different city today. You might run into an old friend, and the two of you might share some fond memories.
Aquarius:
You had an especially good day today. You can begin something new, complete a task that has been on your to-do list for a while, or start something fresh. The evening is planned to be filled with games and fun. Connect with both old and new friends and have fun. Today, shopping can be quite enjoyable.
Pisces:
You might need to go back to some events' beginnings. Some accidents have a hidden root cause that was found in the roots. Others have a very negative impression of you as a result of this. Being quiet and careful in your approach is absolutely vital to avoid obstacles being put in your way.
Also Read: Top 10 Bollywood Celebrities and Their Zodiac Signs