Aries:
Be truthful to yourself since it is the only thing that will help you in any scenario! Don't be afraid to choose what you want rather than surrendering your preferences for the sake of others. You may become perplexed as to where to start, so prioritize all of the items on which you are trying to make a decision!
Taurus:
In your life, new energy will now begin to work. You'll notice that juggling family and work difficulties have suddenly become a breeze. All of your doubts will vanish, and an extraordinary sense of assurance will define your acts. You'll also be able to address any conflicted feelings you have for those close to you, both at work and at home.
Gemini:
Make an effort to avoid people who bring pessimism into your life. You might be surprised to learn today that the person you've been confiding in has disseminated negative information about you. Be wary of folks like these. Allowing them to eat away at your mental calm is not a good idea. You might be able to make a true friend nearby. It could be your partner or parents.
Cancer:
Monetary good news may provide joy to you and your dear ones. There is a feeling that things are changing for the better. You're well-dressed and well-presented. Get out there and meet new people. Your connections would produce new opportunities that will benefit you in the long term. You could make a structural or family-related change in your home.
Leo:
Today you might be hosting a large meeting or seminar. However, minor misunderstandings about the availability of the location at your preferred time might humiliate you in front of others and force you to cancel the event! In such a situation, you must maintain your composure and have a good mindset.
Virgo:
Today's thoughts and activities will be marked by a calm, peaceful temperament. You would not be disturbed by any altercation. In reality, you might find yourself in a position like this at work, when you can provide a calming impact. You might also start a home repair project or work on reducing tensions in your home and resolving underlying issues in your relationships.
Libra:
Give your honest opinions a voice, but don't raise your voice. Instead of trying to wipe away the old dirt, concentrate on what needs to be perfected to bring about change! Avoiding disagreements with individuals you live with rather than trying to resolve them is a better option right now.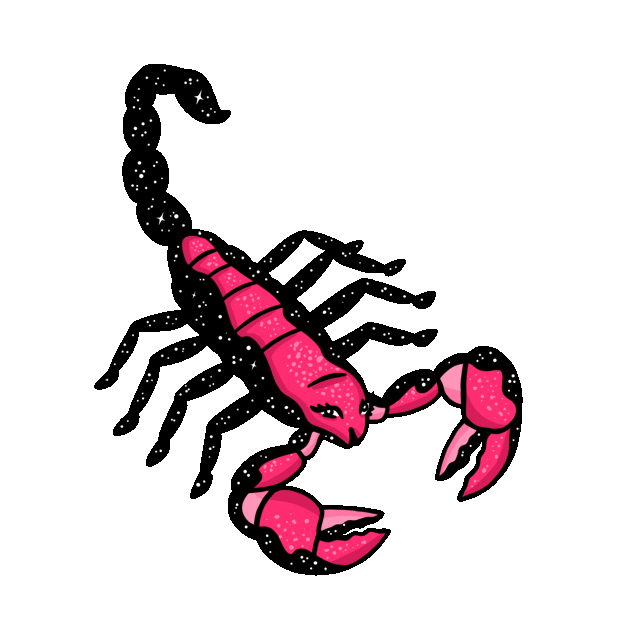 Scorpio:
This is an excellent day for starting something new. If you've been thinking about changing jobs or careers, switching employers, or even starting a new relationship, today is the day to do it. Even if a move appears hazardous, take a chance since it will most likely come out amazing and be just what you required.
Sagittarius:
Because of the respective placements of the planets, the day may be a little perplexing for you. Your mind will keep fretting about some minor issue, but it is pointless to do so because you are unlikely to come up with a practical answer. You will also receive some contradictory facts, which may drive you to reconsider certain long-held beliefs.
Capricorn:
The moment has come to take some risks. Now is not the time to be cautious. Rather, decisive action is required. Don't be afraid to take advantage of opportunities. Though it may not appear so now, taking a leap of faith now can radically change your life for the better. It's also time to rethink previous friendships and get rid of the deadwood.
Aquarius:
You are, on the whole, a really level-headed individual. However, your ability to reason will be hampered today by your own issues and insecurities. As a result, today is not the best day to start a new project or work with a new partner. Today, your judgment is likely to be incorrect. As a result, basing your future activities on this might not be a good idea. Today, make an effort to unwind.
Pisces:
The day will be characterized by mood swings, but luck will be on your side today. The disadvantage is that you may come to rely on Lady Luck a little too much. Take care to avoid sloppy project planning as a result of this. Although material advantages are likely, aim to avoid overspending needlessly. Your monetary good fortune isn't likely to endure much longer.
Also Read: 13th June To 19th June Horoscope 2022 Weekly Horoscope