Friday, 17th December Horoscope
Aries:
Make an effort to build alliances with individuals who have authority and comparable interests to you, as well as those who have skills that match yours. Some few people are attempting to sway you by establishing unrealistic expectations in you, but do not listen to them. Take your own decisions and stick to them. You've been wanting to buy a new home for a lot longer, and now you might be able to do so.
Taurus:
Circumstances might present themselves that tempt or require you to act rashly. That's the time to take command of your life and face these challenges head on. Be wary of your younger siblings or kids. You'll be able to socialise successfully with individuals in society as well, and you'll be amazed by how warmly they greet you.
Gemini:
The day is ideal for fresh begins and new horizons. You would be able to overcome whatever was preventing you from achieving your goals. New possibilities would present themselves to mould and improve your life, but you must seize them while there is still time. Fast and immediate action can significantly change the tide in your favour.
Cancer:
You're feeling particularly daring today, and you're ready to go your own path. By sheer tenacity and the force of your will, you would then overcome all hurdles in your way. Nothing is likely to get in the way of your success today. As a result, you could schedule all of your challenging activities for today, and you will find that they will come promptly and without difficulty.
Leo:
Interaction with a person of power who could have a long-term impact on people 's lives is the pinnacle of the day. You also could come into contact with someone or find yourself in a position where you are placed against someone who holds a different viewpoint. You must be able to absorb constructive feedback and remain firm in your convictions without being obnoxious.
Virgo:
Today's watchwords are rest and relaxing. You've been working hard for the past several days, and now it's time to reap the benefits of your efforts. Make no plans for a large gathering. Instead, set aside a day for solitary reflection. Sharing your sentiments with somebody special will help you feel more fulfilled right now.
Libra:
Today will see you complete a beneficial purchase, particularly one involving real estate. Positive thoughts is your real power, and you must use it to your advantage. Somebody dear to you will urge you to develop this attribute. You'll be able to appreciate life's joys while also witnessing spiritual development. You would prosper as a result of new understanding.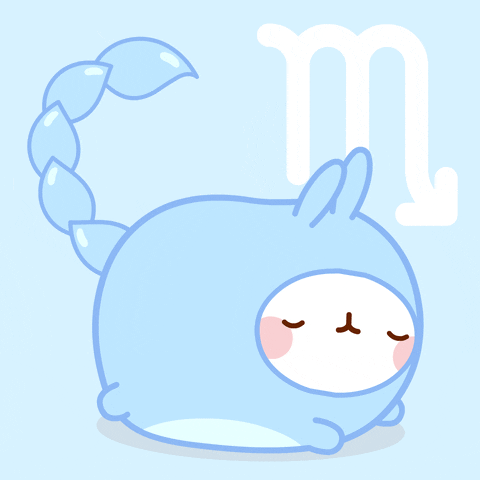 Scorpio:
To endear yourself to your friends, you must be modest. It's possible that you've adopted an arrogant attitude without even realising it. So, instead of criticising others, now is the greatest moment to start evaluating your past activities. This is really a once-in-a-lifetime chance for reflection for you, and you must take use of it to grow closer to oneself.
Sagittarius:
The day is ideal for spending time with loved ones. Spend time with your parents or siblings, or spend time alone with your partner. Participate in a fun thing with your kids. Even if work pressures are threatening to overwhelm you, set them aside for today and enjoy your time together. You might be amazed at how much you can discover from these meetings with your family.
Capricorn:
You have a lot of energy and a lot of good spirits. Make a call to your buddies and plan a get-together. While basking in the glory, you might be oblivious to the danger that awaits you in the coming years. So don't be alarmed; it's doesn't suggest that someone is attempting to harm you. Excessive consumption of meals that your stomach cannot process might have had a negative impact on your health. So schedule a regular workout and keep your vigour for a longer amount of time.
Aquarius:
Cards indicate that today, even more than before, you need to socialise. You desire to create a change in your life and career by doing employment that requires you to communicate with others. Make an effort to complete all you've set out to do. You may maintain a laser-like focus on whatever you want to do; just don't overdo it.
Pisces:
You will receive some unexpectedly pleasant news. It could be linked to your professional or personal life, but it will benefit you financially. It would also show you the way to similar sorts' potential gains. You'll be in a good mood, and you'll spread positivity and joy to those around you. Take advantage of the opportunity to spend time with loved ones.
Also Read: Zodiac Signs Who Love Wearing Classy And Stylish Clothes