Thursday, 17th August Horoscope
Aries:
Today you might be hosting a significant conference or seminar. However, minor misunderstandings regarding the venue's availability at your preferred time may put you in an awkward situation in front of everyone and force you to cancel the event. In such a circumstance, you must maintain your composure and keep acting positively.
Taurus:
For the previous few days, you have been organizing something significant. You'll start to realize what you've committed to today, and this realization can intimidate you. Going back, however, is not an option. You must move forward with confidence, and you will soon realize that even if the task has proven to be harder than you anticipated, it is still not insurmountable.
Gemini:
You must regain control over your life. It's time to quit worrying about what others are saying and thinking. Instead, you should take some time to reflect on your own wants and desires in order to reach a more objective decision. But be careful that your choice doesn't upset someone who depends on you emotionally.
Cancer:
Getting good financial news could bring you and your loved ones joy. There is an impression that things are improving. You look quite well-groomed. Get out there and socialize. Your associations will open up new doors for you, which will ultimately be advantageous. You might make structural or familial changes to your home.
Leo:
The day will get off to a good start. The universe is on your side, especially in the first half. To increase your chances of success, try to plan your official events before noon. Keep the evening free or engage in leisurely activities instead. You might receive an unexpected visitor today.
Virgo:
Today, you will be dealing with a variety of commitments on all fronts. Prepare yourself to meet your personal, financial, and societal duties. You are more than capable of bearing the pressure when your friends, family, and coworkers turn to you. With your words and deeds today, you will be assisting a number of people.
Libra:
Work hard and have a great time! This appears to be your day's theme, and it is quite appropriate. Regular job tasks may start the day, but a party with close friends and family may conclude it! You have a terrific sense of humor, so you could decide to host significant gatherings as well!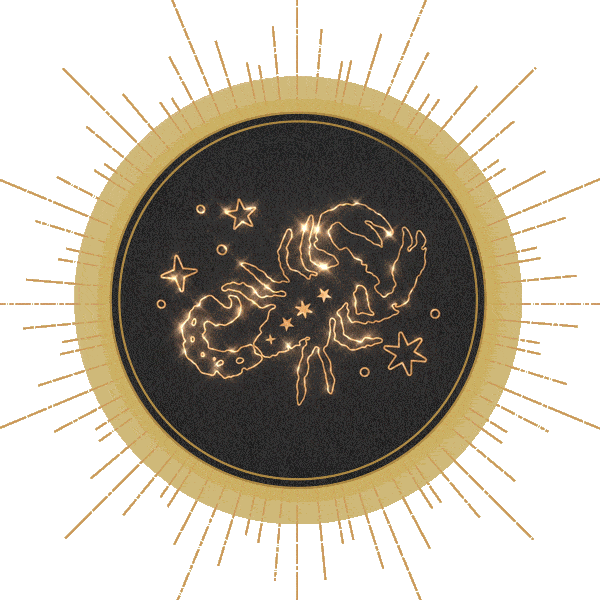 Scorpio:
It's decision time today. For the past week, you have been fretting about a few things. But today you must make a choice that may appear difficult at first. You'll know where to go by listening to your heart. Consider what you want to accomplish rather than what you need to do, and then do it. You will eventually benefit from this, I'm sure.
Sagittarius:
The events taking on all around you and the different pieces of information that seem to contradict one another are making you feel a little bewildered. Your finest mentor right now is your inner voice. You will discover a lot about yourself and the course you want your life to go if you follow your instincts and trust what they are asking you to do.
Capricorn:
The future is bright for those who are innovative now. Your abilities and contributions will be valued. Today, even financial reward for innovative individuals' labor is foreseen. It is advised that you take the dreaded exam if you are a student. The stars indicate that students will perform well in today's examinations.
Aquarius:
You're probably thinking more seriously now. Today, the everyday concerns of life will demand your attention. But you have a strong sense of hope and faith, and you're willing to risk everything. Someone close to you will express doubts about your intentions and objectives. Give them a thorough explanation of the problem.
Pisces:
Although you should avoid being arrogant or overconfident, you have a lot of confidence in yourself. Today, it could be counterproductive to try to push your own beliefs on others. Being correct is not sufficient. You must also act in a way that doesn't upset others. Today, a humble attitude will enable you to finish a number of unfinished business.
Also Read: Most Trustworthy Zodiac Signs According to Astrology