Tuesday, 17th August Horoscope
Aries:
A senior citizen provides you with food for thought. Your strength has always been in planning and prioritizing. Things will fall into place if you do your part. Maintain your composure and patience. Somebody would visit you today. Maintain a healthy lifestyle and set aside time to unwind. A significant financial agreement is in the works, which might result in a windfall profit for you.
Taurus:
Old friendships and experiences could now play a significant part in your life. You'll be under a lot of stress to do well in all areas, but you should remember that a lot of that stress stems from the impossibly high standards you've set for yourself. Truthfulness will get you far in your chosen path, but you must be willing to stay loyal to your own views and goals.
Gemini:
The planetary alignments enable you to relax and contemplate for a while. You might well have previously responded aggressively to some circumstances, but you will now be in a considerably more accommodating state of mind. It is now appropriate to extend an olive branch. Give yourself and the people around you a second opportunity, and you'll be in a much better place.
Cancer:
Today you have an incredibly strong vision, and you'll be able to accurately assess the long-term advantages of your choices. As a result, it is an excellent moment to assess new projects and investments that have come your way so that you can make an informed selection. You'll also be able to assess the people around you and determine who is truly concerned about your well-being.
Leo:
Today you have a lot of energy. Both at home and at business, your charisma and humor are sure to enchant everyone. Cherish a night out with friends or a significant someone. The day will be unhurried and stress-free. There are many opportunities to make substantial financial gains today, but keep a watch on how much you spend on groceries.
Virgo:
Cos of the relative placements of the planets, the day may be a little perplexing for you. Your mind would keep fretting about some minor issue, but it is pointless to do so because you are unlikely to come up with a realistic answer. You would also get some contradicting facts, which may force you to reconsider certain long-held beliefs.
Libra:
For you, the day is inclined to take on a spiritual tone. You might participate in religious activities or pay a visit to a shrine. Read an inspiring book or a biography of a famous leader to see if you can discover something that applies to your life. It is preferable to refrain from engaging in boisterous activities. Invest the day in peaceful thought rather, and you will discover serenity.
Scorpio:
Today you'll be irrationally obstinate, choosing to ignore what everyone else and your own common sense advise you to do. You must understand that burying your heels in will not fix your difficulties. To successfully deal with your present challenges, you must be able to open your soul and brain.
Sagittarius:
You will be apprehensive about dealing with uncertainties right now. As a result, you'll attempt to adhere to the tried-and-true paths instead of taking any risks. Today you would be presented with new options, but you are more likely to pick one that you are already familiar with instead of one that appears to provide higher benefits. Now is the moment to finish your previous tasks.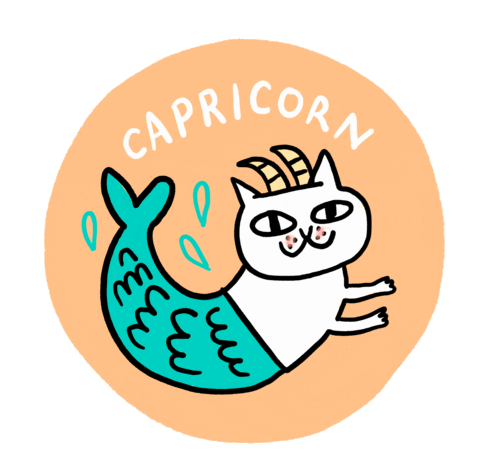 Capricorn:
Throughout the day, little annoyances and disputes are likely to arise. Today, it is critical that you ignore small difficulties. Or else, you'll simply be damaging your own mental calm. Try to talk to somebody about your difficulties, since this might help you feel better. Today, planning solo activities might be beneficial.
Aquarius:
You're feeling quite daring today, and you're ready to go your own way. By sheer tenacity and the force of your will, you would then overcome all hurdles in your way. ᅠ Nothing is going to get in the way of your success today. As a result, you may schedule all of your challenging activities for today, and you will discover that they will come swiftly without any difficulty.
Pisces:
It's the perfect time to have some light fun with pals. If you go to a celebration or an enjoyable evening, you'll almost certainly become the center of attention. During this process, you would meet somebody who shares your interests and who recognizes your talent.
Also Read: Zodiac Signs Who Are Ruthless During Breakup, Just Be Careful