Saturday, 16th October Horoscope
Aries:
You might well be attempting to communicate effectively, but a few others will not allow you to do so, and a dramatic scenario at work might result as a result of their interference. Your perspective will be weighed against the organization's advantage. So take a back seat and let others suffer the consequences. In the meantime, concentrate on your self-growth.
Taurus:
Today is not the day to put your physical ability to the test. Mild concerns with back and neck ache might arise today. Those who have past injuries or arthritis will experience some difficulty. As a result, doing anything rigorous is not recommended. In your situation, rest is the secret to improving health. Light yoga is also an option, but only under the supervision of a professional trainer.
Gemini:
Make an effort to start up a discussion with your companion. You haven't spoken much since you've been too busy enjoying and take your relationship for granted. It's time for you two to go somewhere fresh, ideally near nature, so that natural beauty can fill your soul with feelings and help you open up. Your bond will get strong.
Cancer:
There is reason to be concerned about the wellness of an elderly family or acquaintance. As a result, now is a fantastic moment to contact them. Likewise, you must take steps to protect your children's health. You would recognise the value of a diet and will take the initiative toward implementing it and enhancing your and your family's overall wellness.
Leo:
In love, you'll be abnormally pushy today. Since your lover is accustomed to sweet romantic gestures from you, he or she is likely to be surprised. They would, nevertheless, adore your new style and would be an excellent match for you. Today, take a look at the many aspects of your connection. You'll be astonished by what you find.
Virgo:
Whenever the iron is hot, strike it! This is a fantastic day for anyone who works as a public speaker or someone with a similar function. You'll be able to communicate more effectively with the general public. And you can be generously compensated for it. So put your best foot forward and make them want to hear so much from you!
Libra:
Dealing with your partner today will take a lot of tolerance on your behalf. Picking on every minor issue can disrupt the calm and tranquility in your relationship. Petty squabbles and small difficulties can quickly escalate into large issues. Today is going to be a beautiful day for quietness. Maintain your calm and trust in your relationship's inherent power, and this period will end.
Scorpio:
Today is a good day for second chances. Individuals who have treated you badly in the past will contact you today. This is the greatest moment to mend your friendships and romantic relationships. Today is a great day to forget, forgive, and spread an olive branch. You might, on the other side, contact someone with whom you have a past and try to start over.
Sagittarius:
For the past few days, your actions have been distinguished by indecision, but now it is time to take action and put an end to this mentality once for all. So don't be hesitant in making a decision. Any decision you make will be the best for your future. You could also seek career and financial counsel from somebody close to you today, and you will receive sound advise.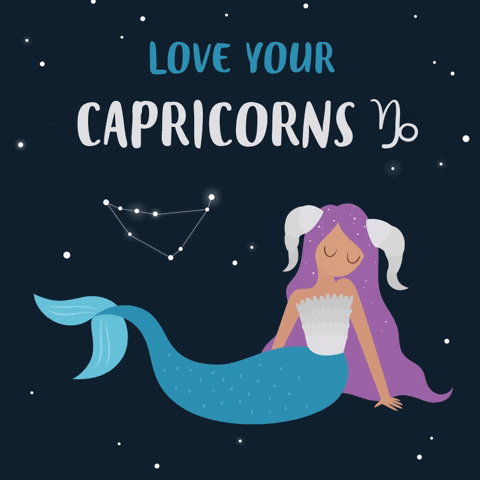 Capricorn:
To relate to your lover right now, tenderness and care are required. He or she is coping with a highly crucial topic for him or her. You must instil confidence in him or her so that he or she will confide in you. Make sure you're ready to provide your entire support. It will have a long-term impact on both of you if you can effectively navigate this situation.
Aquarius:
This is a terrific time to encourage you with actions and accomplishments, as it will give you a sense of pride in being first on the track! So now is the ideal moment to start something new, whether it's a new project or a new work chance. Try to keep this momentum going until you arrive at your ultimate stop.
Pisces:
You must take it easy today. You would feel drowsy from the moment you wake up, and this lack of energy will pervade all of your actions throughout the day. As the day passes, joint discomfort and backache becomes a big issue, and you must take necessary steps to prevent activities that aggravate the pain. It's past time for you to take a vacation from it all and just rest for a day.
Also Read: Zodiac Signs Who Feel Worthless Every Time