Wednesday, 16th November Horoscope
Aries:
Someone close to you can have a sudden upsurge in emotions. In fact, it might even be you! You have the propensity to draw judgments too rapidly! They haven't done a complete investigation before blaming the person for being disloyal! Therefore, it would be best to teach yourself the patience to wait patiently while things are revealed when they are ready to be. ᅠᅠ
Taurus:
You're feeling impulsive right now. You frequently jump into undertakings without giving them enough thought, which can lead to unneeded issues at work and in personal relationships. Even though it might be too difficult right now, try to maintain your composure. Several chances will present themselves at once, and you must determine which ones work best for you.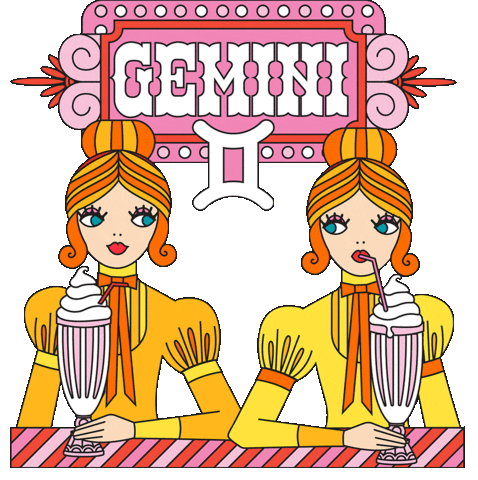 Gemini:
Do not let laziness ruin your day. The day can go easily if you channel your innate creative energy. You must strive to bring harmony and balance back into your personal life as well as your physical well-being. Ignore the outside distractions and focus your attention on the tasks that will allow you to make a tangible contribution.
Cancer:
Your attitude and body language both reflect how confident and content you are. Wherever you go, people will notice you today, and you'll probably leave quite a lasting impression. Important business meetings will proceed successfully. Even if a situation seems precarious, you may persuade others to see things your way and get things done that way.
Leo:
Today you might be hosting a significant conference or seminar. However, minor misunderstandings regarding the venue's availability at your preferred time may put you in an unpleasant situation in front of everyone and force you to cancel the event. In such a circumstance, you must maintain your composure and keep acting positively.
Virgo:
Although you should avoid being arrogant or overconfident, you have a lot of confidence in yourself. Today, it could be counterproductive to try to push your own beliefs on others. Being correct is not sufficient. You must also act in a way that doesn't upset others. Today, a humble attitude will enable you to complete a number of unresolved issues.
Libra:
You may find the day to be rather perplexing due to the divergent perspectives and emerging prospects. A lot of things are pulling you in a lot of different directions, but try not to overthink everything or attempt to please everyone. Instead, even if you are unaware of it at the moment, following your heart may end up being the best decision for you.
Scorpio:
The ideal time to remove deadwood from your life is right now. Due to a sense of duty or powerlessness, you have been holding onto a job that you no longer like. You had been struggling to find a way out of this predicament, but today you will be able to summon the inner strength to make the decisive move. Some events will also help you with this.
Sagittarius:
Since you are a straightforward person, you lack strategy when managing relationships. This could occasionally make you suffer, but it only lasts for a short while. Simplicity always triumphs over manipulation. Be mindful of your sensitivity. However, you might also be able to enjoy some quality time with your loved ones.
Capricorn:
Your day will be made with good news. You spent a lot of time working toward something significant, and today it will pay off. A group outing with coworkers is suggested. You'll have fun and enjoy yourself. You might make a financial choice that will help you in the long run. Today, you're welcome to visit holy sites.
Aquarius:
Throughout the day, minor irritants and arguments are likely to arise. Today, it's critical that you set aside trivial concerns. Otherwise, you'll merely be upsetting your own sense of tranquility. Try to talk to someone about your issues because doing so can help you feel much better. Planning solitary activities today may be advantageous.
Pisces:
You seem to be having a day filled with reflections today! You might desire to move from your current employment or the neighborhood where you live. Avoid being in a rut; making a shift is worthwhile. An unexpected message from someone who has been secretly hoping for your success could be of assistance to you.
Also Read: Confuse Zodiac Signs According To Astrology