Tuesday, 16th November Horoscope
Aries:
Everybody is focusing their attention on you. You'll soon be able to identify your adversaries among the crowd. Be cautious in your interactions with these individuals, since they are attempting to agitate you and implicate you in the crime. Just step off if there's too much opposition. You would, however, meet somebody fresh on whom you can rely on.
Taurus:
For you, the day is prone to take on a spiritual tone. You might participate in religious activities or pay a visit to a monument. Read an inspiring book or a biography of a famous leader to see if you can discover something that applies to your life. It is preferable to refrain from engaging in boisterous activities. Spend the day in silent thought rather, and you will discover serenity. ᅠᅠ
Gemini:
You would meet a kindred soul if you open your mind to discuss your views and ideas with somebody today. This might open the way for a lovely friendship or a successful partnership. With just a little study, you can learn a great deal from others, and this information may be quite valuable to you. You can potentially meet somebody who agrees with your viewpoints and ideas.
Cancer:
Today is an especially good day for you. You can begin anything new, complete a project that has been consuming much of your time, or complete a duty that you have been holding off. The evening will be filled with games. Enjoy reconnecting with old and new friends. Today's shopping can be extremely enjoyable.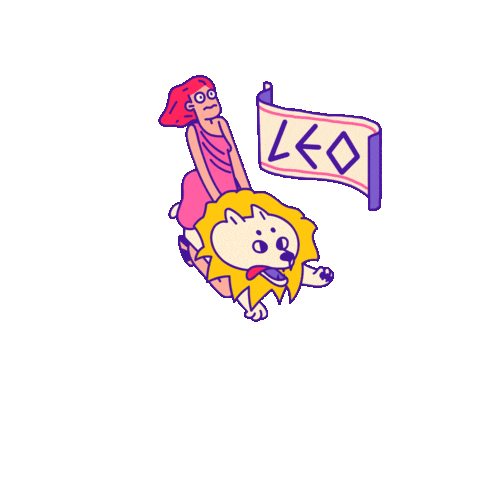 Leo:
Short excursions might be taken for personal or business purposes. Even if it is difficult for you to go on excursions at this time, you would manage to do so and the consequences will be positive! Your kindness would be noticed, particularly by those who had previously overlooked it.
Virgo:
The time has come for you to take a break from your frantic schedule to take a quiet look at yourself and assess your current situation. You've been racing about trying to meet all of your responsibilities. Now that you've accomplished everything you can, it's time to unwind and enjoy the benefits of your labors.
Libra:
If you form a relationship now, you will fare much better both at home and at business. Personal achievements might hit obstacles that appear inexplicable and insurmountable to overcome. Working together as a group would go a long way toward removing these roadblocks. Collaboration and teamwork will ensure your success in any endeavor.
Scorpio:
Today, as you let your ego think and behave, your ego has you in its grip. As a result, you might not always agree with someone in authority. It is up to you to decide whether it will be good or negative. A piece of caution – today, pay attention to your thoughts. Be polite and courteous.
Sagittarius:
You must step outside of your comfort bubble today. Keep in mind that adhering too closely to the norm might lead to stagnation. It will make you feel more alive than if you were just undergoing the process. The initial step might seem frightening, but if you can do it, this might be a watershed moment in your life.
Capricorn:
Some important planets are aligning in such a manner that you would be given a once-in-a-lifetime chance to heal and make apologies. You'll be able to admit to a previous wrong and make amends. You would be able to relieve a significant load off your spirit by doing so.
Aquarius:
Everything you accomplish today is marked by a new rush of confidence. Walls that looked impenetrable only a few days ago will crumble in the face of your perseverance. Your communication abilities will improve dramatically, and you'll be able to effortlessly persuade and persuade others to agree with you. The weather is ideal for tackling whatever challenging project you've been pushing off.
Pisces:
For the past several days, Good Fortune has been shining on your money, and your spending has increased as a result. It's time to put an end to the excessive expenditure. Now is the time to cut back on your splurges. Anything might occur in your family or with anyone near to you that causes you to feel uneasy.
Also Read: 5 Zodiac Signs With The Strongest Spirit