Thursday, 16th March Horoscope
Aries:
It is probably going to be a really emotional day for you. You can feel downhearted at trivial things or go back to when you were happier. You may phone up anyone or try to get in touch with an old friend. To find a satisfying solution to your current issue, you can also consider putting the past behind you and extending an olive branch.
Taurus:
The time is ideal to start a new program of success and abundance. This is the perfect time to act if you have been debating starting a new endeavor that you have given a lot of thought to. Everything you choose to undertake today will be successful in the end. Today's events will also aid in changing your unfavorable beliefs and attitude about money.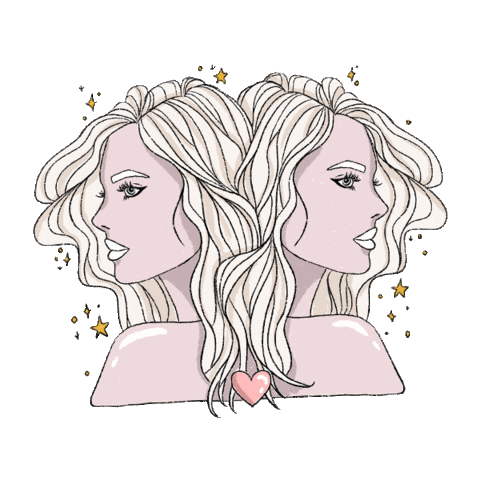 Gemini:
The best instructor is experienced, therefore you should use it to your advantage right now. Keep in mind the lessons learned from the past to avoid suffering in the future. Attempt to aid the poor individuals, be they children or be they aged! No matter how far you stray off the path, doing this will help you stay on it.
Cancer:
This is the perfect time to share your optimism with the world and reap its rewards! You've been wanting to become a motivational speaker, and this will give you that reputation! Others in society will cease criticizing you, which will improve strained relationships!
Leo:
You'll become friends with someone you believe to be really entertaining. The vibrant chats will cause the day to end shortly. Use this as a chance to pick his brain and get inspired by him. Your ability to gain insight into other people's minds will also be helpful. If you wish to travel with your family, consider offering to help arrange the vacation!
Virgo:
One of your lucky days, when fortune favors you, is today. It might lead you to destinations you had never imagined. Lady Luck is on your side in all your undertakings today. You are aware that success only comes to those who work hard. You didn't have the slightest bit of luck, but now that you do, you can do anything with hard work and determination.
Libra:
Now, new energy will start to influence your life. You'll find that juggling family and work obligations has suddenly become very simple. Your activities will be characterized by an exceptional level of confidence, and all your hesitations will vanish. Also, you will be able to settle any ambivalence you may have towards individuals who are close to you, both at work and in your home.
Scorpio:
Your inner fortitude enables you to think on multiple levels. Any topic can be viewed from many angles. Your assessment of your friends and peers is accurate. When logic has no place and you need to act on instinct, do so. This is the time to discover your hidden potential. Avoid getting into confrontations since they could lead to issues for you later.
Sagittarius:
The time is ideal for fresh begins and new beginnings. You'll be able to overcome whatever was preventing you from moving forward. You'll have other chances to mold and transform your life, but you need to seize this one while you still have the chance. You can significantly change the course of events by acting swiftly and decisively.
Capricorn:
It's time to get organized because you've been keeping a very busy schedule lately. Although today will be quite laid back, you should use this time to organize your affairs. If not, things will most likely get much more chaotic in the days to come, and you will probably start to feel anxious as things start to fall apart.
Aquarius:
You are feeling inventive and ready to get a number of things done. But you might be restraining yourself out of a very real fear of what other people will think and say. You must understand that having the appropriate mindset might help you win the war in half. Ironically, despite how inspired and motivated you to feel, you are lacking self-confidence.
Pisces:
Today, exercise caution because moving about could result in minor bruises. Even with the closed ones, unintentional rib prodding could jeopardize your agreements with them! It's best to remain numb and confine yourself to your own activities for the day! Visit the theatre or do something fun.
Also Read: Workaholic Zodiac Signs As Per Astrology