Wednesday, 16th March Horoscope
Aries:
Today, as you enable your ego to think and behave, your ego has you in its grip. As a result, you might not even agree with someone in authority. It is up to you to decide whether it would be good or negative. A bit of advice: today, pay attention to your thoughts. Be polite and courteous.
Taurus:
You can't yield to any type of control since your soul is sharp and indomitable. There's no need to do so! Instead, spread joy and affection to everyone else, and you'll be rewarded in spades. Short trips with your co-workers can help to add some colour to your black-and-white workaholic life.
Gemini:
Work hard and have a good time! This appears to be your pattern for the day, and it's quite appropriate! The day might start with your normal work schedule and end with a feast with your closest friends and family. You've a terrific sense of humour, so you could host huge events as well.
Cancer:
The day will be tranquil and quiet, which will be a nice change after the frantic pace of the previous week. Your supervisors are now monitoring you, so you must put in some extra effort. A few personal concerns might occur that you were absolutely unprepared for. They would catch you off guard, but you'll be able to deal with them effectively.
Leo:
There seems to be a lot of praise and applause for you today. You could be recognised for a number of excellent performances. Your beliefs of truthfulness may even make you a role model for a number of people, including your competition. Simply try to reconsider your choices before implementing them.
Virgo:
Your inner power allows you to think on multiple levels. You have the ability to see many sides to any subject. You are correct in judging your peers and pals. In situations where logical thought isn't an option, trust your gut. This is the perfect opportunity to discover your hidden potential. Any disputes should be avoided at all costs, as they may cause you problems in the future.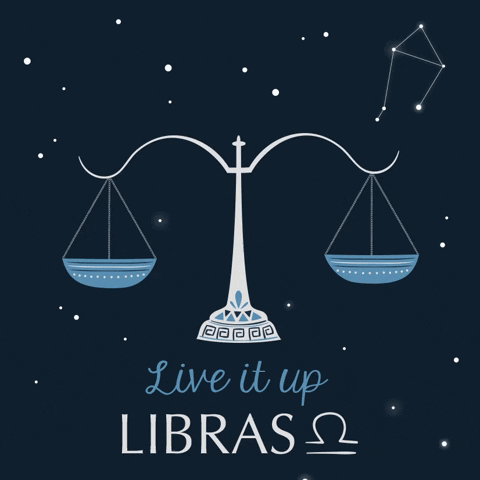 Libra:
You're in a rash mood right now. You have a tendency to rush into initiatives without considering them through, which can lead to unneeded troubles at work and in your personal life. Try to keep a level head, even if it seems impossible right now. Several chances would present themselves at the same time, and you must decide what works for you and what does not.
Scorpio:
Today, your intuition are on high alert, and you must listen to them and follow their advice. Even if everybody disagrees with you and takes a different way, you should stay on your own path. It will most likely be a difficult decision, but you will quickly enjoy the benefits. To capture the chances that might also present themselves now, you must keep your eyes and ears alert and move quickly.
Sagittarius:
Your attention and perception abilities are at an all-time high right now, making you extremely sensitive to the individuals around you and their plight. This would assist you in repairing any previous breaches. You might run into with somebody else you have a strained relationship. Even if it entails a few uncomfortable minutes, this is a good opportunity to make amends.
Capricorn:
Today appears to be a day of introspection for you! You might also want to relocate from your existing dwelling area or perhaps your current employment. So don't be stuck in a rut; it is worthwhile to make a shift. You might get some assistance through an unforeseen piece of communication from someone who has been privately wishing you luck.
Aquarius:
The circumstances that are occurring around you, as well as the many seemingly contradicting information that is coming your way, have left you perplexed. Right now, your best guide is your own internal voice. You would learn a great deal about yourself and the path you want your life to follow if you follow your intuition and do what they urge you to do.
Pisces:
Whenever it comes to making decisions, you may find yourself torn between your heart and your head. This is a puzzle. You would make the best decisions if you follow your intuition. Your loved ones and family members require your undivided attention. Make an effort to spend quality time with them. It's a fantastic time to start planning your trip. You might be able to travel this week.
Also Read: Reasons Why Each Zodiac Sign Hasn't Texted You Back Still