Aries:
Avoid getting into arguments with argumentative people since it is a waste of energy. Avoid placing too much trust in other people's promises because you risk being disappointed down. Take measures to prevent allergies during the season.
Taurus:
You might discover that fresh opportunities are emerging that will be very helpful to you. You'll be busy with meetings, projects, housework, and social activities because of your high level of energy. Beware of petty, envious individuals who might attempt to undermine your efforts or knock you out.
Gemini:
Before you end up tripping over worry, stand up for yourself. Consider your advantages and lean on them. Be careful what you say about other people's life because you can accidentally reveal information.
Cancer:
You have a right to information, therefore you can inquire and demand solutions. You'll get the chance to spend time with relatives you've lost touch with or are otherwise estranged from. It may result in the resolution of distressing old problems.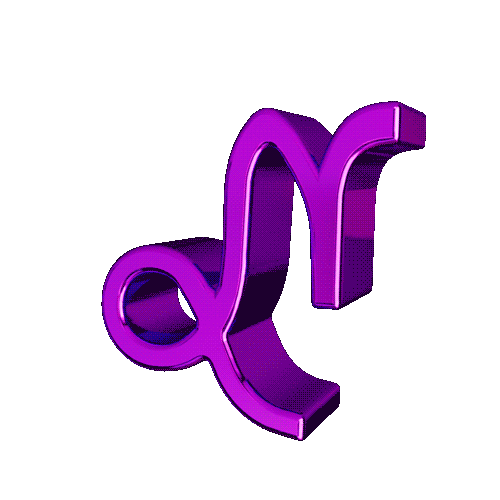 Leo:
Friendly gestures that aren't genuine could be deceiving. Avoid taking extended trips. You've recently had to reevaluate how you regard a particular individual in your life because of a lack of support.
Virgo:
Family and home life appear to be in flux. Don't let anyone pressure you into making a bad choice. Although family members try to impose on you, you enjoy family gatherings. So enjoy yourself.
Libra:
A day full of exuberance. It is sage to maintain your counsel and refrain from engaging in debates. a time of vindication when you will receive proper compensation for the seeds you have laboriously sowed in the past.
Scorpio:
A freshly formed friendship has the potential to last and is encouraging. And if an old friend comes out to be more, don't be shocked! Being your amorous, creative self is advised, and ego clashes should be avoided.
Sagittarius:
Avoid over-rationalizing and follow your instincts. Even if everything might not be as it seems and you can be in a misleading circumstance, you will finally succeed. If you're in a secret or hidden relationship, it might work out well.
Capricorn:
Relationships are in the public eye, so try not to worry too much about what people may think. Don't wait until the last minute to tie up any loose ends; do it now to reduce your tension. You can develop a better working schedule thanks to it.
Aquarius:
Today's events will make you grin. Right now, you feel more assured about your direction. Accept invitations to events since they will place you in the company of influential people and advance your networking.
Pisces:
At work, a new path is emerging that will lay the groundwork for a great deal of future enjoyment. Your travels and visits to other locations may now lead to new opportunities. Your life is no longer predictable. Watch out for innovative new developments in relationships and affection.
Also Read: Humble Zodiac Signs Who Shy Away From Conflicts In A Relationship