Wednesday, 16th August Horoscope
Aries:
You're likely to uncover a fresh, untapped wellspring of strength within of you today. You'll come to see that you don't need or have a good chance of receiving outside assistance to solve the issues you've been having. All of these are easily manageable by you, and you actually possess an inner source of power that you may draw from.
Taurus:
New horizons are becoming visible to you. A skill you've always considered a pastime might develop into something more, and you might find yourself earning a job doing what you enjoy. Every front is likely to see new advancements, which will extend your perspective and potentially affect the course of your life. You'll be having a rare feeling of contentment with your existence.
Gemini:
Recently, there have been many ups and downs in life. But you'll soon get rid of all of these. Continue to be upbeat as usual, and things will turn out better. It's excellent that people may ask for your assistance because being busy will help you forget all of your troubles.
Cancer:
Today will bring up a challenging unexpected chore, but don't be concerned. You'll manage it superbly and quickly win everyone's admiration. It can be a number of unexpected visitors or a last-minute project from your supervisor. No matter what the circumstance, you will be able to draw on your reserve and perform well.
Leo:
For the previous few days, you've been restless and unhappy, and today you're prepared to confront the issue more forcefully. Today is the greatest day to start the procedure because you need to dive deep to identify the precise location of the issue. Additionally, today is a good day to plan any undertakings that you have been putting off for far too long.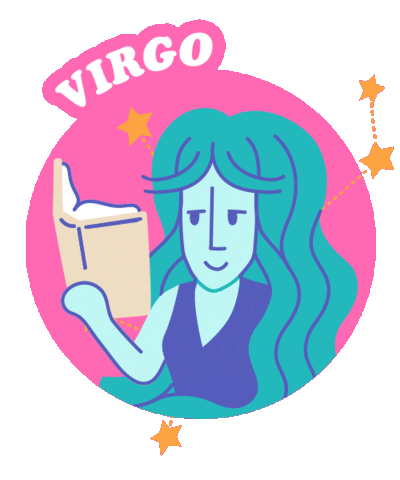 Virgo:
Communication with a powerful individual who can have a lasting impact on your life is the high point of the day. Additionally, you can encounter someone or a circumstance where you are up against someone with a different point of view. You must possess the capacity to accept constructive criticism and maintain your composure while making your point.
Libra:
There could be someone at work silently working against you. You have been suspecting a lot of people, but today you will receive the strongest evidence as to who is trying to hurt you. Be cautious when approaching this person. Having this knowledge has given you a significant advantage that you can utilize to completely destroy your foes.
Scorpio:
You might encounter certain limitations from the family, perhaps as a result of the conflict with close relatives. Even if it won't last long, it will have a negative impact on you, so ignore it till it passes. You'll spend money on practical purchases today, and you'll be occupied with home chores like cleaning the house or selling off less-useful items.
Sagittarius:
Seize any possibilities that allow you to reflect and recreate it in your own style. All of this is something that you take tremendous pleasure in. Changes at home are pretty expected; perhaps you're relocating to a different location in pursuit of more comfort and better prospects for professional development.
Capricorn:
You might experience a spiritual undertone to the day. You might attend a religious service or go to a shrine. Read a biography of a great leader or an inspirational book because you might learn something from them that is very applicable to your life. Avoid participating in boisterous activities. You can discover tranquility if you instead spend the day in silent reflection.
Aquarius:
Compared to usual, you're feeling a lot more vocal today. You have been acting politely for a while, and today this may feel a little constricting. Today, you're probably going to say the unpleasant truth out loud, which won't go down well with everyone. Because you are probably not going to change your behavior today to suit other people, it is preferable to prepare for some solitary activity.
Pisces:
The day will be filled with both emotional ups and downs due to various circumstances. Because of how the planets are moving, you will probably feel emotional in the morning and judge various situations based on how you feel. This can cause you to make some poor decisions, but things will start to calm down in the evening, and you'll start to adopt a more realistic mindset.
Also Read: 5 Most Stubborn Zodiac Signs Of The Zodiac Family