Monday, 16th August Horoscope
Aries:
It's almost time for a party! You have a friend or family member who is getting married. You would shower the couple with kind wishes. Those already in love might feel compelled to take their relationship to the next level of dedication and even exchange vows. Those that are married must take full advantage of the celebrations.
Taurus:
Today you could be hosting a large meeting or seminar. However, minor misunderstandings about the availability of the location at your preferred time may humiliate you in front of others and force you to cancel the show! In such a scenario, you must maintain your composure and have a good attitude.
Gemini:
Today, your drive to succeed might well be heightened in you! And you may work on improving your writing and oratory abilities right now. Try reading some helpful hints for attaining the same or getting in contact with knowledgeable experts for greater advice. But don't forget about those who have been waiting for your care and support for a long time.
Cancer:
Profession-related issues would be handled. However, no aggressive action, whether verbal or written, must be done until then. Those who are dealing with personal difficulties must make time for their loved ones. Maintain a healthy lifestyle, since you have been ignorant to it for a long period of time.
Leo:
You would discover a kindred spirit if you open your mind to discuss your thoughts and beliefs with somebody today. This might pave the way for a lovely friendship or a successful partnership. With just a little observation, you could learn a lot from others, and this information may be quite useful to you. You could potentially meet somebody who agrees with your viewpoints and beliefs.
Virgo:
Today, you'll pay close attention to the smallest of things. You'll most likely be involved in the precise planning of a project, and you'll be meticulous about it. You are feeling quite hardworking, and this will show in your work. You will get notoriety as a result of this. Every part of your day would be marked by a burst of inventiveness.
Libra:
At this time, you would be captivated by the supernatural. You'll want to investigate a strange issue today, so you'll probably watch a mystery movie or read a mystery novel. You might also select to solve a mystery or learn more about an individual or a scenario. You should proceed with prudence in your endeavors.
Scorpio:
You would almost certainly face a circumstance in your life where you would need to be very direct and assertive. This might appear to be a challenging issue, but you are capable of fairly resolving it. All you have to do now is establish yourself, but don't worry. People will be impressed by your participation in resolving the situation when it is finished.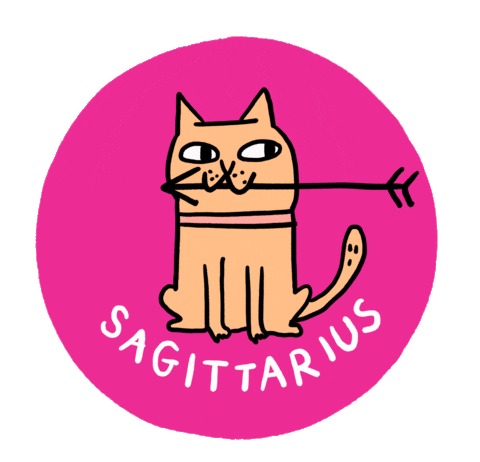 Sagittarius:
Today, you'll provide someone close to you with some sound advice, which will be gratefully received. Today you're in a very understanding and laid-back mood. This is an excellent opportunity to reconnect with old friends. If you call a close high school buddy, you would be ecstatic to reconnect. It's also the perfect moment to set old grudges aside.
Capricorn:
The day is ideal for fresh begins and new beginnings. You would be able to overcome whatever was preventing you from achieving your goals. New chances will present themselves to mold and transform your life, but you must seize them while there is still time. Fast and quick action can significantly change the tide in your favor.
Aquarius:
Your focus and awareness abilities are at an all-time high right now, making you particularly sensitive to the people around you and their suffering. This would assist you in repairing any previous breaches. You could run across someone with whom you have a strained relationship. Even if it requires a few unpleasant minutes, this is a good opportunity to make amends.
Pisces:
You require assistance, and the sooner you recognize this, the better. A quick phone call to a buddy or advisor can go a long way toward restoring your peace of mind and life situation. The changes you've been resisting will start to make sense, and you'll begin the process of putting them into action. Allowing your ego to get in the way of a practical requirement is not a good idea.