Wednesday, 15th September Horoscope
Aries:
You have a gifted and remarkable personality that will be highlighted in front of everyone today, including your supporters and detractors! Pay close attention to the recommendations of the previous ones and disregard the others. Your elders will be around to encourage you and will be able to help you refocus on some very important life objectives.
Taurus:
Cards demonstrate that today, more than ever, you need to mingle! You desire to create a change in your life and profession by doing something that requires you to communicate with people. Make an effort to do what you've set out to achieve! You may maintain a laser-like concentration upon what you would like to do; just don't overdo it.
Gemini:
You really have to take a realistic look at your position, particularly your financial status. Splurging might well be enjoyable, but it puts undue strain on your family's finances, and you should be conscious of this. You must maintain your composure and attempt to comprehend the other family members' perspectives on financial problems.
Cancer:
Your inner power allows you to think on several levels. You have the ability to see several sides to every subject. You are correct in assessing your peers and pals. In situations where rational reasoning isn't an option, trust your gut. This is the perfect opportunity to discover your hidden potential. Any disagreements should be avoided at all costs, since they may cause you problems in the future.
Leo:
You must grasp and perfect the skill of harmonizing physical reality with your vision right now. Although your objectives are ambitious, you must be aware of the actual hurdles that will stand in your way. Or else, despite your best efforts, you will find yourself on a collision path. You should also be aware that your intentions may collide with those of another person who is just as motivated and driven as you.
Virgo:
The day will get off to a good start. Especially in the first half, the stars are aligned to your advantage. You would have a better chance of succeeding if you plan your formal activities before noon. It is preferable to have the evening free or to engage in mild relaxing activities. Somebody unexpected could pay you a visit today.
Libra:
Today, you are likely to make significant financial and career advancements, but it is critical that you do not neglect your family in your pursuit of material benefits. In fact, it would be a spiritually charged day for you. The effect of these opposing forces is likely to make you feel torn, but you'll be able to balance them out fairly effectively.
Scorpio:
The moment has come to take some risks. Now is not the time to be cautious. Rather, strong action is required. Don't be afraid to take advantage of chances. Although it might not appear so now, taking a leap of faith today can radically change your life in a positive way. It's also time to rethink previous friendships and get rid of the deadwood.
Sagittarius:
You would be the first to earn credit if you are the first to take the initiative. Just be cautious not to overwork yourself or put too much emphasis on topics that aren't important. Don't really cause harm to people by saying anything they don't like! They might annoy you accidentally, even if they are unaware that they are doing so.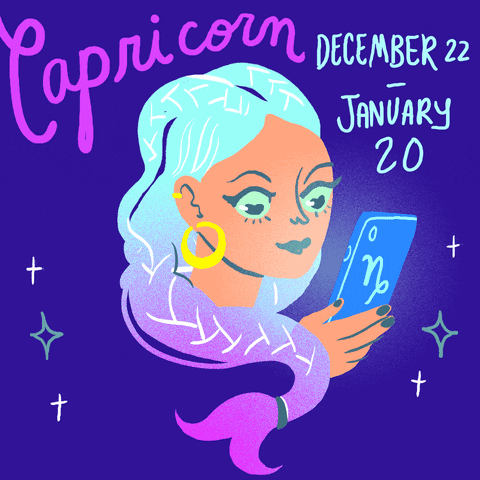 Capricorn:
Today, your attitude is both lighthearted and theatrical, and you'll be drawn to all things lovely. This might result in unexpected and wasteful spending. Today, you'll put an artistic spin on whatever you do. You might also have a beauty treatment. You'll be in a good mood all day, which will bring a sense of camaraderie to your workplace.
Aquarius:
As the day goes on, the anxiety appears to rise. Never quit up until you have crossed the finish line! It doesn't matter if you win or lose; what matters is that you did it! You've been tenacious, and now is the time to keep it for a bit longer! Attempt to determine the underlying cause so that the problem can be resolved once and for all!
Pisces:
Your outgoing personality has brought you a large number of friends, but not all of them are trustworthy. Before you choose to trust a buddy today, you should dig a bit further. You have a lot of clarity today, and you'll probably develop intricate plans that you'll be able to implement flawlessly. Today is the day to complete what you've started and get ahead of the game.
Also Read: 13th September 2021 To 19th September 2021 Weekly Horoscope