Aries:
Today is an excellent day to start a new programme of riches and prosperity. If you've been debating whether or not to pursue a new idea to which you've given much attention, now is the time to act. Anything you chose to accomplish now would lead to success in the end. Today's events would also help you change your mind about money and modify your unfavourable beliefs.
Taurus:
The motto of the day is truthfulness. The day is ideal for focusing on the finer points of your business or on tedious activities that you may have been putting off recently. You might despise these mundane duties, but if you sit down to do them once, they would be completed in no time. Expect your closest friends and family to be good to you.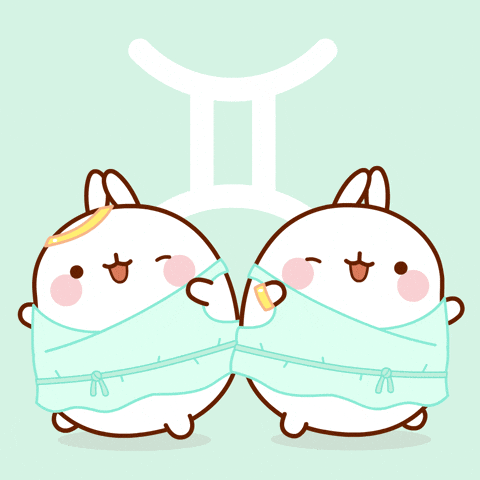 Gemini:
In a bout of rage, you might desire to behave impetuously and hastily. However, it is recommended that you retain your mind in a steady state and think rationally. You have the ability to communicate, and you should use it to your advantage. To relieve tension, engage in any daring sports that you enjoy, but refrain from engaging in sensual pleasures.
Cancer:
Today, you might form an odd alliance. It will entertain you with romance, excitement, and adventure, but whether or not it will succeed in its mission remains to be seen. Assistance and assistance may come from an unlikely source. This chance, however, would only be available for a limited time. As a result, you must be swift and effective.
Leo:
Somebody close to you is going through a difficult time, and you'll need to provide a friendly audience today. It's likely that you'll become frustrated and impatient with this person's troubles, but it's critical that you provide your support without condemnation. It has the potential to affect a close friendship or even a romantic relationship in your life.
Virgo:
You've certainly felt forgotten in recent days, but today you'll command everyone's attention. You'll be the centre of attention, and you'll easily justify it by rising to the situation. This could be due to the arrival of a new acquaintance, the return of an old one, or a work-related circumstance.
Libra:
Your procrastination and dithering have wreaked havoc, and all of these problems are about to explode. Family troubles and real estate matters are coming to a head now, and you'll be receiving mail about them. Old and unfinished business will now demand your attention, and you won't be able to go on until these old chapters are closed.
Scorpio:
For a long time, life has been dull and uninteresting. Try to add a little adventure to your life. It could be a trip to your favourite vacation place or some adventurous activities. Remove oneself from social and personal activities for a period of time in order to complete particular tasks that require your undivided focus.
Sagittarius:
This day necessitates a greater attention on social circles. Your attractive demeanour will aid you greatly in making an impression on others. You should also assess the folks who have been working against you and have harmed your social reputation. Don't forget to look after your health in the midst of such a demanding routine.
Capricorn:
Today, your attitude is both light-hearted and theatrical, and you'll be drawn to all things lovely. This could result in unintended and needless spending. Today, you'll put an aesthetic spin on whatever you do. You could also have a beauty treatment. You'll be in a good mood all day, which would bring a sense of camaraderie to your workplace.
Aquarius:
It's a fantastic day for you. Your contributions might well be rewarded financially. You'll be tempted to get the best of the utilities for your loved ones. Just make sure you don't use up the full amount without saving some. Today you would be able to spend some of your most treasured moments with your spouse, as the encounter would be highly passionate.
Pisces:
You'll have plenty of chances to finish your incomplete assignment on time. Other issues that may arise will be remedied fast, so don't be concerned about them. Make the most of the day since whatever you accomplish today would be both successful and rewarding. You might be seeking sound counsel from somebody close to you.
Also Read: Most to Least Sensitive Zodiac Signs