Wednesday, 15th June Horoscope
Aries:
You might decide to go on an unforeseen adventure vacation. It could be within the city limits or only a short distance away. However, the goal is to have a good time, which you will undoubtedly do. You might be able to reconcile your differences with somebody near to your heart. It had been pending for a long time, but as you get to know each other, you might wish to let go of the past.
Taurus:
You've been feeling tugged in a million different directions and can't seem to pick which path to go. Today, these pulls will become stronger, making it even more difficult to make a decision. You should be cautious while making decisions today since emotional or other external variables may cloud your judgment. It is preferable to defer major decisions.
Gemini:
You're likely to be in a rather laid-back mood today. You don't let anything bother you, and you approach every scenario with a smile on your face. In today's world, you could be an efficient mediator in any disagreement. You'll bring joy and kindness to everyone you meet, and you'll be the life and soul of any evening party you attend.
Cancer:
You're about to find a new and untapped wellspring of power within yourself today. You'll understand that you don't need or are likely to gain any outside assistance in coping with the issues you've been having. You can easily handle all of them on your own, and you have a reservoir of strength inside you that you can tap into.
Leo:
It's all about transformation today. You might meet someone who can help you make significant changes in your life or put you in touch with others who can help you make those changes. However, not all of the adjustments are beneficial to your health. Before you decide to go with the flow, you should consider whether the change will benefit you in the long run.
Virgo:
Take advantage of communication and perhaps a day excursion with an old buddy and his family. In your work, you should stick to the strategies that have proven to be effective in the past. Today is not the best day to start any new experiments. If you're looking for a job or a project, stick to the tried-and-true methods of selling your ideas and abilities, and you'll be successful in no time.
Libra:
Each meeting you're having right now is marked by a burst of energy and purpose. The quality of your interactions will substantially increase, and you may even meet someone who will completely transform your life financially or spiritually. You would gain a greater understanding of your own personality, which will aid you in making life decisions. You should make the most of this chance because knowing yourself can help you handle many of your present difficulties.
Scorpio:
Recently, life has been full of ups and downs. However, you will soon be free of all of these. Maintain your positive outlook as always, and things will turn out better. Individuals might approach you for assistance, which is a good thing because it will distract you from your troubles.
Sagittarius:
Connect all of your thoughts, and the resulting output will make it much easier for you to get out of difficult situations. Allowing yourself to become engrossed in something you don't believe in is a bad idea! Simply toss them out and go on! Though beating about the bush isn't your strongest suit, it's something you have to do from time to time.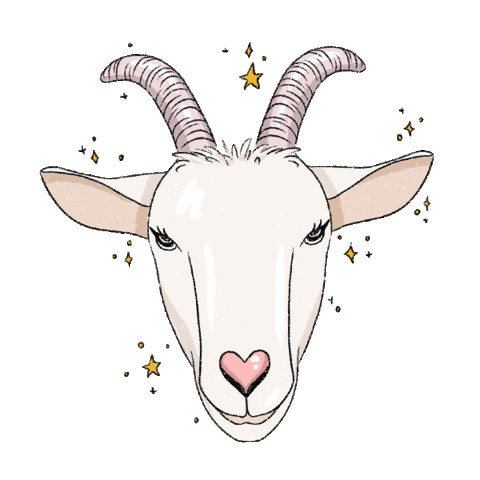 Capricorn:
You could anticipate a lot of support and acknowledgment from those around you. You've regained your vitality and optimism, and you're eager to take on new challenges. You haven't lost your capacity to recognize and evaluate a good project, though. As a result, you'll be more inclined to invest in specific enterprises that are expected to pay off well in the future.
Aquarius:
You appear to be moving away from your old ideals and toward new ones. Do not think differently today; it will negatively affect your overall perception. Before making any decisions, reassess yourself by thinking about what you really desire. It's a good time to acquire a new car and other assets to meet your home's requirements.
Pisces:
You have a lot of energy and a lot of good spirits! Make a call to your buddies and plan a get-together. While basking in the glory, you may become oblivious to the danger that awaits you in the near future! Do not be alarmed; it does not suggest that someone is attempting to harm you. Excessive consumption of meals that your stomach cannot process may have a negative impact on your health. So schedule a regular workout and keep your energy for a longer amount of time.
Also Read: The Female Zodiac Signs Who Are The Hottest Of All