Wednesday, 15th February Horoscope
Aries:
Today is probably going to be a really emotional day for you. You can feel downhearted at trivial things or go back to when you were happier. You can give them a call or make an effort to connect with an old buddy. To find a satisfying solution to your current issue, you can also consider putting the past behind you and extending an olive branch.
Taurus:
Today will be a peaceful day at home, with conflicts taking a backseat. So gather your loved ones and share the happiness. You need to develop new coping mechanisms for the frustration that tends to build up over time for a variety of reasons. You'll discover a solution thanks to your insight.
Gemini:
Today, exercise caution because moving about could result in minor bruises. Even with the closed ones, unintentional rib prodding could jeopardize your agreements with them! It's best to remain numb and confine yourself to your own activities for the day! Visit the theatre or do something fun.
Cancer:
You'll feel the need to act and make a good impression today. Your sense of timing is unyielding right now, and you'll be able to make firm, definite decisions. Your previous commitments and debts might be paid off right away. By virtue of your rapid thinking, you could be able to assist someone close to you.
Leo:
Make sure to take good care of yourself and your health. The stars today foretell ill health. Skip the chilled or cold meals. Take special care if you have a medical problem. You should be in steady financial standing right now; no gain or loss is anticipated. However, it would be wise to postpone making any significant investments today.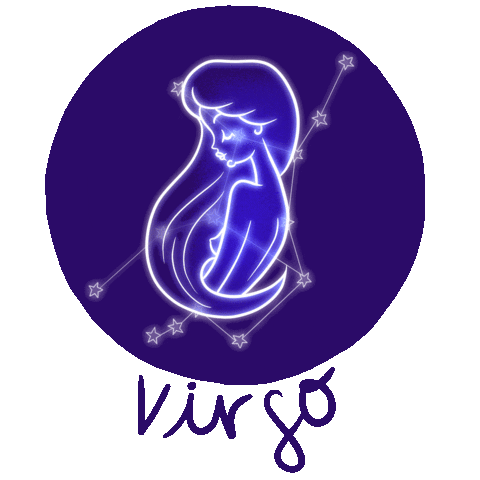 Virgo:
It might be a day for reflection and reexamination of your values. You can be critical of your partner and yourself for previous choices. However, you still want to treat your spouse extremely kindly, and you anticipate receiving the same treatment in return. When old ideals don't seem to be working as well as they once did, there is absolutely no harm in adopting new ones.
Libra:
According to the planetary positions, you may currently encounter unforeseen obstacles in your path. There hasn't been anything to suggest otherwise, and you have been sailing along just fine lately. However, there will be hiccups and disruptions today that could have an impact on your attitude and productivity. Unexpected difficulties may cause your project to halt.
Scorpio:
It's going to be a good time today. There will be a second visit from friends and family. The least you may hope for from them is a call or letter. You should practice your social skills now so that you are ready for the next gatherings. As the day goes on, you won't have any money problems.
Sagittarius:
Your thoughts will now start to center around someone who has been around you for a while but who you have never truly noticed. It goes beyond a tentative romance. Instead, it is more likely to leave you feeling overpowered because it is a meeting of the intellect and spirit. Since this person has come into your life to stay, give yourself some time to adjust.
Aquarius:
You need to interact with others now more than ever, according to cards! By engaging in a job that requires communication with people, you wish to change your lifestyle and career. Try to complete everything you have set out to do! Whatever you choose to accomplish, you can keep a laser-like focus as long as you don't overdo it.
Pisces:
Old relationships and experiences may be quite significant in your current life. There will be intense pressure on you to succeed in every area, but you must understand that a lot of this pressure is a result of the absurdly high standards you have set for yourself. In your chosen profession, honesty and integrity will serve you well, but be prepared to uphold your own moral standards.
Also Read: Zodiac Signs Who Moves On Quickly After A Breakup