Wednesday, 15th December Horoscope
Aries:
The day can be quite productive for you if you have a little tolerance and endurance. However, maintaining that patience may be the most difficult task right now. Nothing would ever move fast enough to satisfy your mood, and time would appear to slow down to a crawl. However, rushing through the procedure might entirely derail your schedule. To manage your energy, begin each day with some soothing activities.
Taurus:
For the previous several days, you've been restless and dissatisfied, and now you're ready to take a more aggressive approach to the situation. You must go deep to determine the actual source of the problem, and today is the greatest day to begin. Today is also a good day to start working on any projects you've been putting off for far too long.
Gemini:
Connect all of your ideas, and the resulting output will make it much simpler for you to get out of difficult circumstances. Allowing oneself to become engrossed in something you don't believe in is a bad idea! Simply toss them out and go on. While beating about the bush isn't your strongest suit, it's something you have to do occasionally.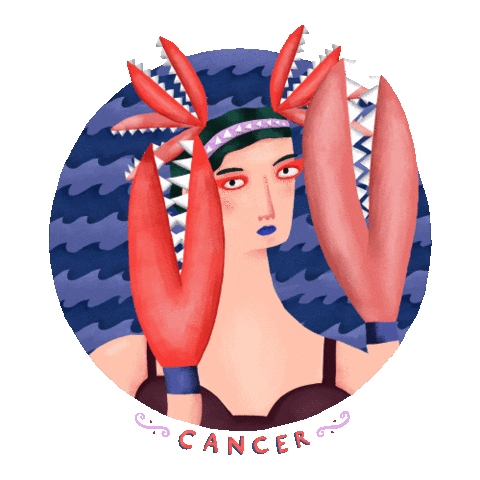 Cancer:
For the past couple of days, you've been working on a significant project. Today, you'll start to comprehend just how much you've taken on, which may be scary. Returning is, however, not an alternative. You must proceed with confidence, and you will quickly realize that, while the work has proven to be harder than you anticipated, it is far from impossible.
Leo:
Your outgoing disposition has brought you a large number of friends, but not all of them are trustworthy. When you decide to trust a buddy today, you should dig a bit further. You have a lot of clarity today, and you'll probably develop difficult plans that you'll be able to implement flawlessly. Today is the day to finish what you've started and get ahead of the game.
Virgo:
Be on the lookout for some excellent news, particularly in regards to your property. Opportunities might emerge that lead to a change of residence, and then you might complete your home purchase intentions. Use positive energy to your advantage. This is the greatest moment to start a remodeling project or renovate your house or a portion of it if you have been thinking about it.
Libra:
Whenever it comes to making decisions, you might find yourself torn between your emotions and your head. This is a puzzle. You would make the best judgments if you follow your intuition. Your loved ones and family members require your undivided attention. Make an effort to spend more quality time with them. This is a fantastic time to start planning your trip. You might be able to travel this week.
Scorpio:
You've decided to play the control game today, which might also include both fair and unjust ways of achieving your objectives. A burst of energy from the stars now may give you confidence after being trapped for a long period. You are free to make judgments based on your intuition and feel confident that no one will mock you.
Sagittarius:
Somebody close to you is going through a difficult time, and you'll need to provide a friendly ear today. It's likely that you'll become annoyed and impatient with this person's troubles, but it's critical that you provide your support without condemnation. It has the potential to affect a close friendship or even a romantic relationship in your life.
Capricorn:
You're being a lot more vocal today than you usually are. You've been acting diplomatically for a long time, and it's starting to seem suffocating today. Today, you're likely to speak the unpleasant truth, which would not go down well with everyone. It is preferable to schedule some alone time today since you are unwilling to alter your behavior to please everyone else.
Aquarius:
Somebody dear to you might have had an unexpected outburst of feelings. And it's possible that you're the reason. You have a proclivity for jumping to conclusions. And without fully investigating the situation, you've condemned the individual for being dishonest. As a result, you must practice patience by sitting back and waiting for things to show themselves at the appropriate moment. ᅠᅠ
Pisces:
Give your honest thoughts a voice, but don't raise your voice. Instead of trying to wash away the old filth, concentrate on what has to be refined to bring about change. Avoiding problems with individuals you dwell with instead of trying to resolve them is a better choice right now.
Also Read: Zodiac Signs Who Make The Best Employees And Co-workers