Tuesday, 15th August Horoscope
Aries:
You can consider making lifestyle adjustments that could create a balance between your employment and wellness. You can email one of your close friends to inquire about the answer to the identical problem. Your comfort will be improved by these improvements. By surrounding yourself with the correct people, you can learn what the various goals' purposes are.
Taurus:
You might want to look for a solution today if there is ongoing conflict in your relationship. Pay attention to the rest of the story. Don't let others bully you by being overly submissive. Don't be direct, though, at the same time. At your office, a significant client might be waiting. Act swiftly and decisively.
Gemini:
You are currently stuck in a soup. Be honest with those that matter to you. Discuss the concerns that you have been having. In a week, the cloud of uncertainty will clear. You might find comfort from a close friend or member of your family. Exercise caution before speaking. You are more likely to be misunderstood today. There will be stability at work.
Cancer:
Even though there will be opponents, you are like an unstoppable force right now, and you will easily destroy them. No one can stop you now, therefore this is the day to finish what you have been working on for a while. You'll succeed every step of the way if you schedule your most critical things for today.
Leo:
Today, you could be emotionally and financially exposed. However, if you keep your distance from those who are attempting to draw you into events for their own advantage, you may simply protect your interests. Just rest for the day and mend any wounds that may reopen as a result of thinking back on the past.
Virgo:
Overall, you're likely to have a really emotional day. You might need to be really honest about your innermost feelings and thoughts. Since you have never done this before, it is a frightening notion, but if you take this action, you will be one step closer to experiencing emotional fulfillment. Someone close to you might also become emotional, therefore it's critical that you react appropriately.
Libra:
Now is the ideal moment to put your imaginative ideas into practise and broaden your thinking. Enrol in academic programmes or professional training to give oneself an advantage over the competition. However, as you work to achieve the same, you can have some financial issues.
Scorpio:
Today you'll feel confident and trusting. You can end up confiding in someone who doesn't have your best interests at heart, which is a risk. Therefore, do your research before opening your heart to someone. Today is an excellent day to reach out with an olive branch if you and someone else have been at odds during the past few days, whether at work or at home.
Sagittarius:
Your transport may be problematic for you today. Check your other mode of transportation again if you are travelling to an essential job, and have a backup plan ready. You might be feeling a little restless within. But keep your composure; the phase is brief and will pass quickly. Spend time with your loved ones.
Capricorn:
It's expected to be a busy day. You can be forced to face a prior incident that you've been avoiding by circumstances. Given that you have a tendency to be unduly harsh on everyone, especially yourself, you need to acquire a tolerant mindset in order to deal with this previous circumstance. This conflict may present new opportunities. The outcome will be favourable.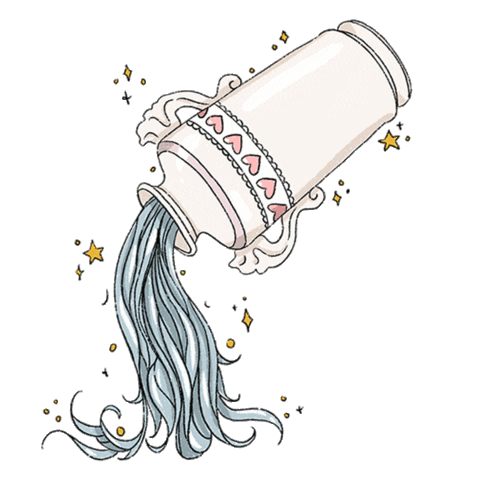 Aquarius:
Your day will be made with good news. You spent a lot of time working for something significant, and today it will pay off. A group outing with coworkers is suggested. You'll have fun and enjoy yourself. You might make a financial choice that will help you in the long run. Today, you're welcome to visit holy locations.
Pisces:
Someone close to you will appreciate the helpful advise you give them today with gratitude. You're feeling quite understanding and laid-back right now. A great opportunity now is to make contact with former acquaintances. Calling a close school friend will make you happy to reconnect. It is also the ideal opportunity to set aside previous disagreements.
Also Read: 14th August To 20th August Horoscope Weekly Horoscope 2023