Aries:
You're working at your artistic peak. Interpret your imagination's meaning. It will bring good fortune and joy. Let your heart be ruled by your head. You seek a logical result. Just a little amount of energy channeling will bring forth the buried treasure. A fantastic time to consider any form of investment is right now. Allow yourself to be a little less careful and let free.
Taurus:
The future is bright for those who are innovative now. Your abilities and contributions will be valued. Today, even financial reward for innovative individuals' labor is foreseen. It is advised that you take the dreaded exam if you are a student. The stars indicate that pupils will perform well in today's tests.
Gemini:
It's going to be a good time today. There will be a second visit from friends and family. The least you may hope for from them is a call or letter. You should practice your social skills now so that you are ready for the next gatherings. As the day goes on, you won't have any money problems.
Cancer:
Despite the fact that you are feeling a little overburdened by your obligations, there will be no break in the action. The greatest thing you can do is to stop whining and start working on your chores. You'll be released more quickly the sooner you finish them. This does not, however, imply that you should carelessly complete them. Give your all, and the future will undoubtedly be kind to you.
Leo:
You're in luck today, I suppose. Your ability to solve problems surprises both you and other people. And, your coworkers will be amazed by you. Your self-assurance will be high, and you could get a new job offer. Celebrate with dear ones and feel delighted. Today, a buddy could come by. You could have a day full of fun.
Virgo:
If you form a relationship, you'll do much better today at both works and at home. Individual efforts may encounter obstacles that are difficult to understand and overcome. Teamwork will go a long way toward eliminating these obstacles. You'll succeed in any endeavor if you cooperate and work as a team.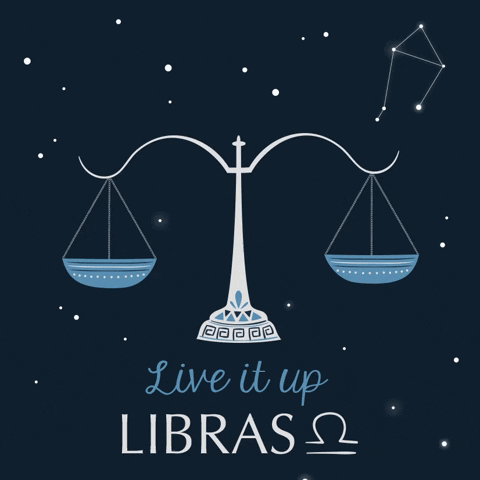 Libra:
You are really amusing right now. Keep this component of your personality, which helps you remain calm even under the most trying circumstances. Your proactive attitude could help you close a sale. Someone requires your support. Do your research and take the lead. When eating fish, take caution.
Scorpio:
The time is ideal to start a fresh program of success and plenty. This is the ideal moment to act if you have been debating starting a new endeavor that you have given a lot of consideration to. Whatever you choose to undertake today will be successful in the end. The events of today will also aid in changing your unfavorable beliefs and attitude about money.
Sagittarius:
You have to look at your circumstances realistically, especially the state of the economy. Spending extravagantly may be enjoyable, but you need to realize that it is placing unnecessary strain on your family's finances. You must maintain composure and make an effort to comprehend how the other family members see money concerns.
Capricorn:
For a very long time, life has been dull and uninteresting. Try to add a little adventure to your life. It might be going to your preferred vacation place or going on some adventures. Spend some time removing yourself from social and personal activities in order to do particular tasks that require all of your focus.
Aquarius:
The guiding principle of the day is honesty. The day is ideal for concentrating on the finer points of your business or on tedious activities that you may have been putting off recently. These tedious, repetitive duties may be difficult for you to undertake, but if you settle down to do them, they will be finished quickly. Expect the individuals who are closest to you to feel wonderful.
Pisces:
You put a lot of time and work into a project, and it will now begin to pay off. The combination of perseverance, tenacity and long-term planning has proven successful. You've been considering some modifications as well, but your limited budget has prevented you. You'll think of innovative methods to do all of these duties today while staying within your limits.
Also Read: Zodiac Signs Who Are Ultimately Done Chasing The Wrong Souls