Thursday, 15th April Horoscope
Aries:
Today, a once-in-a-lifetime career chance will knock on your door. The concept may seem dangerous and innovative to you, but if you act on it, you will take your career in a different direction. Instead of staying on the straight and narrow course, now is the time to take chances and do what you'd like to do with your life.
Taurus:
You possess the skills necessary to be an outstanding trainer However, if no one is there to warn you, you will most likely forget to look after yourself. Keep in mind that your fitness is the most important way to invest in yourself! It's time to start thinking about it this direction if you've not already.
Gemini:
Make a family outing a priority today. You have indeed been neglecting your mates, no matter how busy you are, and it is time to make amends. A picnic or even another outdoor outing with a group can be a lot of fun. You may very well participate in sports such as sailing or horseback riding. Throughout that quality time, try to get some much-needed fresh air.
Cancer:
Your new safe and mentally demanding regimen will finally start to yield results. If you've been on a diet, you'll be able to monitor your progress and see how much weight you've lost or gained. Your physical workout regimen appears to be performing as well, and you can see positive outcomes today. This would motivate you to increase your physical exercise.
Leo:
Although you are unlikely to be frugal, you will be in a rather lavish mood. You are more likely to purchase a pricey piece of art if you love and value art. You might even surprise anyone dear to you by purchasing an extravagant present. In your office, it is likely to run comfortably.
Virgo:
Whenever it comes to nutrition and workouts, you are really strict and go to lengths. It's time to slow down because too much pressure on the body will cause complications. Dealing with these would be difficult, but you'll be able to do so if you do not drive your body beyond its limits! Being a slacker is no different than being lazy.
Libra:
You might be able to get lifelong access to another person's heart. Your new relationship will begin in an intimate and unique manner. You'll be more open-minded to searching for genuine signs of affection and kindness rather than seeing through rose-colored glasses. Do not be affected by your previous negative experiences. If you're afraid, though, take it slowly.
Scorpio:
It's possible that someone close to you is ill today. You will be doing a lot of nursing work, so don't be concerned. Your assistance will result in something positive. You must, though, take care today to avoid mild infections. Disregarding minor health conditions with yourself or a loved one can lead to severe problems in the future.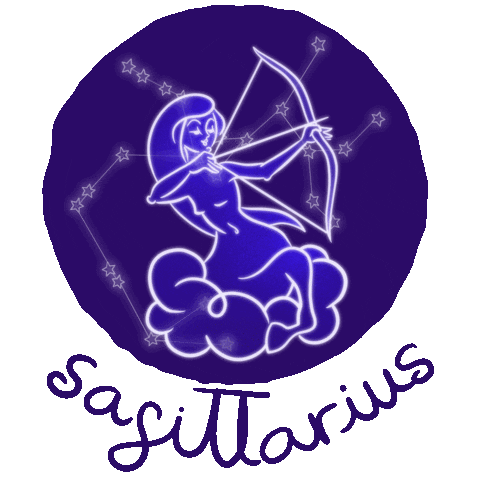 Sagittarius:
It's possible that the former affair will come back to haunt you, as it has in the past. Do not expose yourself to painful memories from the past. After all, you can come across a face that brings back memories of simpler times. You can sow the seeds of a fruitful relationship with this individual; all you have to do now is wait for them to start growing at the proper moment.
Capricorn:
Today, you might well have slight falls or bruises, and then you might be prone to allergies. A minor mishap is on the cards. As a result, you must exercise extreme caution. Aside from that, the day would be uneventful. You might be offering a call to someone in a medical facility. This is also a safe time to make some long-overdue lifestyle changes.
Aquarius:
You appear to have have enough of relationships and are tired of the quick and fleeting relationships. It's time to hibernate in your own personal space so no one will see you! If you can't break free from a toxic relationship, at the very least take a brief break after telling and persuading your mate.
Pisces:
You are brimming with optimism and vitality. This optimistic attitude will get you throughout the day, no matter how many obstacles you encounter. And if your health condition is not ideal, you would not be bedridden! You can be cured in no time if you have a proper appointment with a doctor. Maintaining a balanced diet is also important.