Wednesday, 14th September Horoscope
Aries:
The events taking on all around you and the different pieces of information that seem to contradict one another are making you feel a little bewildered. Your most exemplary mentor right now is your inner voice. You will discover a lot about yourself and the course you want your life to go if you follow your instincts and trust what they are asking you to do.
Taurus:
Someone close to you will appreciate the helpful advice you give them today with gratitude. You're feeling quite understanding and laid-back right now. A great opportunity now is to make contact with former acquaintances. Calling a close school friend will make you happy to reconnect. It is also the ideal opportunity to set aside previous disagreements.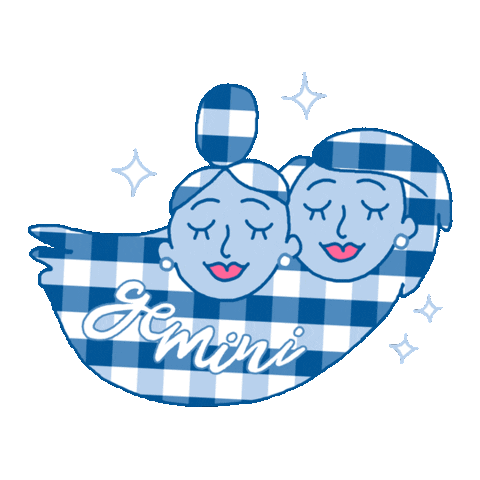 Gemini:
Your hesitation and uncertainty have caused unnecessary confusion, and all of these problems are now probably going to come to a head. You will receive correspondences about family difficulties and real estate matters as they come to a head now. You will now need to pay attention to past and unfinished business, and you cannot move forward until these old chapters are closed.
Cancer:
Now, new energy will start to influence your life. You'll find that juggling family and work obligations have suddenly become very simple. Your activities will be characterized by an exceptional level of confidence, and all your hesitations will vanish. Additionally, you will be able to settle any ambivalence you may have toward individuals who are close to you, both at work and in your home.
Leo:
Be considerate and respectful of other people's religious beliefs. You are headed in the right direction, but as always, use caution when it comes to exercising the essential precautions. Remember that life is unpredictable, so try not to gripe about the obstacles that stand in your way. With zest and passion, walk down life's road.
Virgo:
Old relationships and experiences may be quite significant in your current life. There will be intense pressure on you to succeed in every area, but you must understand that a lot of this pressure results from the absurdly high standards you have set for yourself. Honesty and integrity will serve you well in your chosen profession, but be prepared to uphold your own moral standards.
Libra:
Do not waste your time or energy trying to explain your every move to someone if they cannot understand you. They won't ever endorse it! You can be overly busy and the next tasks might require you to adjust some of your prior commitments as well! Be adaptable to the situation.
Scorpio:
You may count on receiving a lot of encouragement and respect from those around you. Now that you're feeling good and optimistic, you're prepared to take on new tasks. But you still possess the capacity to recognize and evaluate a quality job. This will encourage you to put money into some projects that are probably going to pay off handsomely in the future.
Sagittarius:
Opportunities are readily available to you but don't rush to seize them all. Think confidently, carefully consider your options, and then take appropriate action. Share with your friends as well. At this moment, you will need to open a lot of doors. Surprises won't always be enjoyable, though. Don't depend entirely on fate. Your fate will be decided by your deeds.
Capricorn:
Today you'll feel confident and trusting. You can end up confiding in someone who doesn't have your best interests at heart, which is a risk. Therefore, do your research before opening your heart to someone. Today is an excellent day to reach out with an olive branch if you and someone else have been at odds during the past few days, whether at work or at home.
Aquarius:
Now is the ideal time to put your imaginative thoughts into practice and broaden your thinking. Enroll in academic programs or professional training to give yourself an advantage over the competition. However, as you work to achieve the same, you can have some financial issues.
Pisces:
You'll probably spend a lot of money on things like furniture, clothing, and cosmetics. You will be able to cut back on your expenditures, nevertheless, without going overboard. Additionally, you might present someone you care about pricey items, which they will undoubtedly appreciate. But for your actions to matter more, you must express your emotions in words.