Thursday, 14th October Horoscope
Aries:
There is indeed a personal event in your life that is holding you back and preventing you from moving forward. If you truly want to avoid any major difficulties, try to straighten out these issues. Try to question the value of relationships; worthiness could be a decisive element in the amount of contribution you must provide.
Taurus:ᅠᅠᅠ
Do not question much over why things happened in an unexpected way or are getting delayed. It may be for your good, the advantages of which you could not see probably. Experiment with something new to bring out the best in you! This will give you a break from your regular and monotonous routine as well.
Gemini:
You want to pursue further education, and today you would be inundated with offers from prominent universities, some of which may even provide you with a scholarship. Just be cautious when making first plans and obtaining information. Somebody is also attempting to take advantage of you.
Cancer:
Today, you might form an odd alliance. It will entertain you with romance, thrills, and adventure, but whether or not it will succeed in its mission remains to be seen. Assistance and encouragement might come from an unlikely source. This chance, however, will only be available for a limited time. As a result, you must be quick and effective.
Leo:
You will meet a kindred spirit if you open your mind to discuss your views and ideas with somebody today. This could open the way for a lovely friendship or a successful partnership. With just a little observation, you can learn a great deal from others, and this information may be quite valuable to you. You can potentially meet somebody who agrees with your viewpoints and ideas.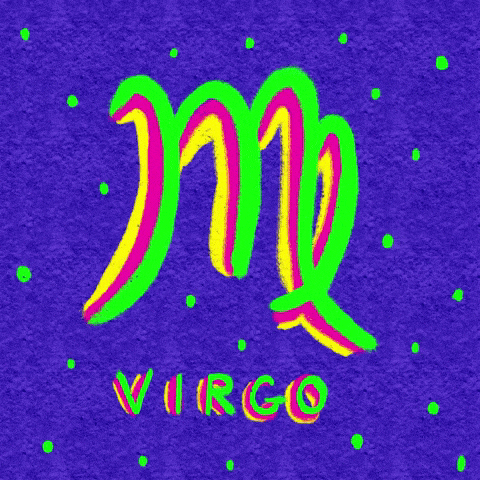 Virgo:
Despite the fact that you are feeling overburdened by commitments, there'll be no relief in sight. The best course of action for you is to stop whining and go to work on your tasks. You would be free faster if you finish them as soon as possible. This does not, however, imply that you must rush through them. If you give your all, you will undoubtedly reap the benefits in the future.
Libra:
You give off a lot of good vibrations. However, do not attempt to transfer it to others. Your suggestions will be greeted with hostility! Silence might make you feel gloomy, even if you're full of creative energy. But don't worry; your recognition will not be granted; it will only be postponed. Avoid indulging in fleeting pleasures that will cost you dearly in the long run.
Scorpio:
You would volunteer today to help create peaceful settings at work and at home. It'll be a thrilling event that will increase your desire to strive for peace. Nevertheless, do not divulge any personal information to anybody and be ready to swallow the painful truth if you must!
Sagittarius:
The day may hold special meaning for you. You will also have a fresh insight or your perspective will be impacted by some other person, who may or may not be a total stranger. Whatever you learn and comprehend about yourself can have a significant impact on your future life and how you cope with a pressing situation that is currently bothering you.
Capricorn:
Today you are humble, and you may observe selfless service. You're on the receiving end of a gift. To please others, you might well be willing to give up your time, space, money, or even food. This deed of yours will be admired by others. Keep an eye on your threshold. Pay careful attention to your kids. They might be susceptible to infection. Spend time at home and consume healthily prepared foods.
Aquarius:
You would be the first to gain credit if you are the first to make the first move. Just be careful not to overwork yourself or put too much emphasis on matters that aren't important. Do not cause harm to people by saying something they really do not like! They might annoy you unintentionally, even if they are unaware that they are doing so.
Pisces:
Old friendships and experiences could now play a significant role in your life. You'll be under a lot of stress to perform well in all areas, but you should remember that a lot of that pressure stems from the impossibly high standards you've set for yourself. In your chosen career, honour and integrity will get you far, but you must be willing to stay true to your own beliefs and ideals.
Also Read: Zodiac Signs Who Are Perfect Bridesmaids