Monday, 14th November Horoscope
Aries:
If you form a relationship, you'll fare much better today at both works and at home. Individual efforts may encounter obstacles that are difficult to understand and overcome. Teamwork will go a long way toward eliminating these obstacles. You'll succeed in any endeavor if you cooperate and work as a team.
Taurus:
Given your modesty today, you might see acts of kindness. You are the recipient. To please others, you might give up your time, space, money, or even food. People will appreciate you for doing this. Watch where you step over. Pay close attention to your kids. They might be more susceptible to getting an illness. Stay at home and consume hygienic food.
Gemini:
There could only be two options available to you in life, and losing either of them would be awful. Finding a way out could be aided by listening to your heart! Make a list of objectives in your free time, but prioritize them. Your aspirations have grown in number, and you are eager to achieve them as soon as feasible.
Cancer:
Today has a tonne of action planned for you. Perhaps you're busy today. Do not harm people who have traveled a little distance with you in your rush. Be respectful and modest. Future possibilities are only around the corner. They will be drawn to you because of your good deeds. Develop your patience. The only constant changes, and it will take place for you as well.
Leo:
It's time to keep your promises! If you don't want to disappoint others, you may have to make a lot of compromises with your enjoyment of yourself. You might be able to achieve your goal by using your creative ability. Since you are concentrating on humanitarian issues, you will make tremendous progress.
Virgo:
Everyone you interact with today will receive love and affection from you! By the end of the day, someone might be moved by your kindness and reveal his or her emotions to you. Even though you are still thinking about painful situations, now is the moment to let go of all the negativity and resentments you have been hanging onto for so long.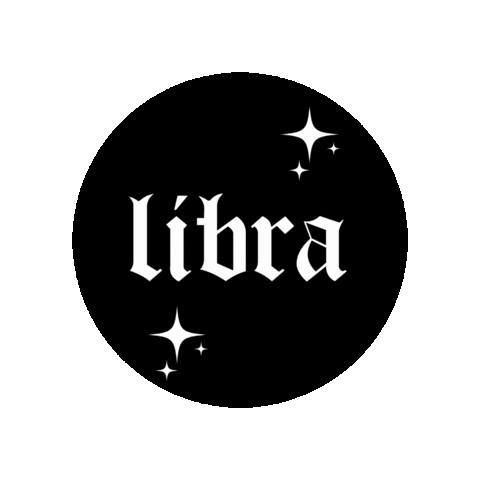 Libra:
You're in a fun yet dramatic mood today, and you'll be drawn to all things lovely. This can result in some unforeseen and unneeded spending. Your daily activities will all have a decorative element. You could also get some cosmetic work done. All day long, you're going to be in a good mood, which will make your workplace more social.
Scorpio:
Out of a fit of rage, you might desire to behave hastily and impulsively. But we advise you to maintain mental stability and exercise prudent judgment. You should take advantage of the power of communication to your advantage. Participate in any challenging sports you enjoy to lower your stress level, but avoid indulging in sensual pleasures.
Sagittarius:
Spending time with your family is especially advantageous today. Visit your parents or siblings for a period of bonding, or spend some quiet time with your partner. Participate in an enjoyable activity with your kids. Put your worries about job pressure today, even if they threaten to get in the way of your enjoyment of your family. What you can learn from these family meetings might surprise you.
Capricorn:
Today, you'll pay close attention to the little things. You're likely to participate in meticulous project planning and approach it with great care. Your work will reflect how diligent you are feeling right now. You will also gain respect for doing this. Every facet of your day will be marked by a creative burst.
Aquarius:
Every interaction you have right now is marked by a rush of vigor and purpose. Your conversations will get much better, and you might even meet someone who changes your life for the better monetarily or spiritually. You will have a deeper understanding of your own character, which will aid in determining the course of your life. You should make the most of this chance because knowing yourself can assist in resolving many of your present difficulties.
Pisces:
You're likely to uncover a fresh, untapped wellspring of strength within of you today. You'll come to see that you don't need or have a good chance of receiving outside assistance to solve the issues you've been having. All of these are easily manageable by you, and you actually possess an inner source of power that you may draw from.
Also Read: Zodiac Females Who Are Skilled In Cooking