Aries:
Today you appear to be a little befuddled. You're also eager to get started on a crucial task. It is best to wait and not engage in any significant negotiations today. By the end of the day, the confusion will have subsided. The day will go by without incident. You are free to travel today. It's possible that public transportation will be a little late. Other solutions should be kept in mind.
Taurus:
Today is the day to make a choice. For the past week, you've been concerned about a number of difficulties. Yet, you must make a decision today that may appear difficult at first. Your heart would lead you to the correct path. Follow your heart and think about what you want to accomplish instead of what you have to do. In the long term, this would be helpful to you.
Gemini:
You've been making rash decisions for quite some time. Today, though, you would understand the value of precise planning and execution. From now on, you'll approach everything with a well-planned and ordered strategy. It is never too late to begin making plans. With adequate planning, you would be able to carry out your plans properly.
Cancer:
Pay attention to how you carry your handbag today. Today's horoscope predicts that you'll be able to spend a lot of money unexpectedly. If you are not careful, you might lose your money very quickly. Today is not the day to engage in debates or confrontations, since it is not your day to win. There are no health concerns, and you are free to enjoy nature.
Leo:
You're not a fan of boredom. It irritates you. Be colourful and flirtatious today. Change up your daily routine. You might be drawn to a fitness regimen. You have the option of enrolling in a recreational activity. Superiors might well be impressed by unconventional ideas. It's possible that you'll be recognised at work. Altogether, it was a light and enjoyable day. There'll be a moderate amount of work pressure. You would spread happiness.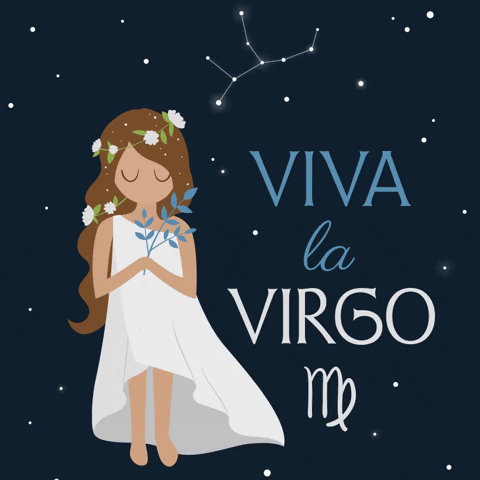 Virgo:
This is the greatest moment to prune your life's deadwood. You've been clinging to a job you don't like out of a sense of obligation or powerlessness. You were having trouble getting out of this position, but today you would be able to summon the inner strength to take the final step. Some event would also assist you in this.
Libra:
Today is a fantastic day to try something new. Lady luck smiles on your fortune, and you can't go wrong with everything you do. This is a wonderful opportunity to invest if you want to. You can expect to meet your true love right around the corner. However, you should be vigilant about your health because you are prone to constant coughing and cold attacks.
Scorpio:
Today, your ambition to succeed may be heightened in you! And you may work on improving your writing and oratory talents right now. Try reading some helpful hints for attaining the same or getting in touch with knowledgeable people for greater advice. But don't forget about those who have been yearning for your attention and care for a long time.
Sagittarius:
Today is a good day to make new friends and start digging. Continue to believe in yourself like you have in the past. This would assist you in achieving any objective that you are passionate about. It's a great time to establish plans for the future, but keep your finances in check. Only spend where it is really necessary.
Capricorn:
Financial good news may provide joy to you and your dear ones. There is a sense that things are changing for the better. You're well-dressed and well-presented. Get out there and meet new people. Your associations would produce new opportunities that will benefit you in the long run. You could make a structural or family-related change in your home.
Aquarius:
Old relationships and experiences could now play a significant role in your life. You'll be under a lot of pressure to perform well in all areas, but you should remember that a lot of that pressure stems from the impossible high standards you've set for yourself. In your career path, honesty and integrity would get you far, but you must be willing to stay true to your own principles and beliefs.
Pisces:
For you, today will be an emotionally charged day. You would put your heart and soul into all you do today, and success would inevitably follow. You might be avoiding a problem as it is too personal for you, but today is the finest day to confront it full on.
Also Read: Know Your Best Beauty Asset, According To Your Zodiac Sign