Aries:
The planetary placements allow you to relax and reflect for a while. You might well have previously responded aggressively to some situations, but you will now be in a lot more accommodating frame of mind. It is now appropriate to extend an olive branch. Give yourself and the people around you a second opportunity, and you'll be in a much better place.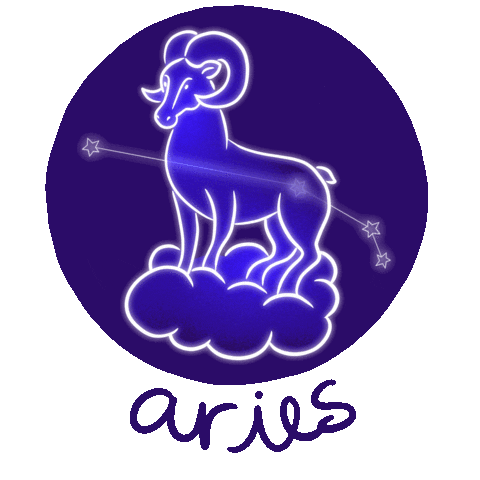 Taurus:
The interrogation of others may intercept your serene mental state. They want to know what's going on in your personal and professional life. Anyone close to you has leaked information about your future intentions to mouths that never stop chattering. Ignore everything and try to stay concentrated.
Gemini:
Today you are humble, and you may observe selfless service. You're on the receiving end of a gift. To please others, you may be willing to give up your time, space, money, or even food. This deed of yours will be admired by others. Keep an eye on your threshold. Pay close attention to your kids. They might be susceptible to infection. Spend time at home and consume healthily prepared foods.
Cancer:
This is the greatest moment to prune your life's deadwood. You've been clinging to a job you don't like out of a sense of obligation or powerlessness. You were having trouble getting out of this position, but today you would be able to summon the inner strength to take the final step. A certain event would also assist you in this.
Leo:
You're feeling particularly daring today, and you're ready to go your own path. By sheer tenacity and the force of your would, you would then overcome all hurdles in your way. ᅠ Nothing is going to get in the way of your success today. As a result, you can schedule all of your challenging activities for today, and you will find that they will come easily and without difficulty.
Virgo:
Today, you have a tremendous ability to charm everybody. Your charm and grace will leave an impression on people around you. You will get the respect of others around you. Take advantage of this golden time to meet new people and develop new acquaintances, and new possibilities will present themselves.
Libra:
You could investigate lifestyle adjustments that could help you strike a balance between job and wellness. You might send an email to one of your close pals, inquiring about the answer. These modifications will make you feel more at ease. You can surround yourself with the ideal individuals who will help you figure out what the purpose of various goals is.
Scorpio:
Cards indicate that today, more than ever, you have to socialize. You desire to make a change in your life and career by doing employment that requires you to communicate with others. Make an effort to complete all you've set out to do! You may maintain a laser-like focus on whatever you want to do; just don't overdo it.
Sagittarius:
You'll notice that no matter how realistic or beneficial your suggestions are, they'll be ignored. You may become frustrated as a result of your actions. You must know that, while your advice is sound, your demeanor is patronizing, which is why people prefer to do the exact opposite. Improve your results by changing and modifying the way you offer your thoughts.
Capricorn:
Your outgoing disposition has brought you a large number of friends, but not all of them are trustworthy. Before you decide to trust a buddy today, you should dig a little further. You have a lot of clarity today, and you'll probably make difficult plans that you'll be able to implement flawlessly. Today is the day to complete what you've started and get ahead of the game.
Aquarius:
It's a fantastic day for you. Your contributions might well be rewarded financially. You'll be tempted to get the best of the utilities for your loved ones. Just make sure you don't use up the full amount without storing some! Today you would be able to spend some of your most treasured moments with your spouse, as the encounter would be highly passionate and intense.
Pisces:
There is a specific event in your life that is holding you back and preventing you from moving forward. If you truly want to avoid any major difficulties, try to straighten out these issues. Strive to question the value of relationships; merit could be a decisive element in the amount of contribution you must provide. ᅠᅠᅠᅠ
Also Read: Most Passionate Zodiac Signs In The Zodiac Family