Saturday, 14th January Horoscope
Aries:
You had an especially good day today. You can begin something new, complete a task that has been on your to-do list for a while, or start something fresh. The evening is planned to be filled with games and fun. Connect with both old and new friends and have fun. Today, shopping can be quite enjoyable.
Taurus:
Given your modesty today, you might see acts of kindness. You are the recipient. To please others, you might give up your time, space, money, or even food. People will appreciate you for doing this. Watch where you step over. Pay close attention to your kids. They might be more susceptible to getting an illness. Stay at home and consume hygienic food.
Gemini:
Everything you do today is marked by a fresh influx of confidence. The obstacles that looked insurmountable a few days ago will crumble in the face of your tenacity. Your ability to communicate will alter dramatically, and you'll find it simple to persuade others and change their minds. Any challenging endeavor you had been putting off is ideal for today.
Cancer:
Today will see you complete a successful transaction, preferably one involving real estate. Your true strength is positive thinking, so use it to your advantage. Someone close to you will support this trait. You will be able to take pleasure in life's joys and observe spiritual development. Gaining new perspectives will help you succeed.
Leo:
You're in a fun yet dramatic mood today, and you'll be drawn to all things lovely. This can result in some unforeseen and unneeded spending. Your daily activities will all have a decorative element. You could also get some cosmetic work done. All day long, you're going to be in a good mood, which will make your workplace more social.
Virgo:
You may have felt ignored recently, but today you will attract everyone's attention. You will be the center of attention, and you'll prove it by rising to the challenge with ease. This may be connected to a new friend's appearance, an old friend's return, or a predicament at work.
Libra:
Give your honest opinions voice, but keep your voice down. Instead of trying to remove the old filth, concentrate on what has to be improved to bring about change! Avoiding disagreements with those you share a home with is now a better alternative than attempting to resolve them.
Scorpio:
All of your thoughts and deeds today will be characterized by a serene, peaceful atmosphere. Nothing will have the ability to agitate you. In fact, you might have to exert a calming impact in such a circumstance at work. You may also start a home renovation project, try to de-stress your household, or figure out the underlying issues in your relationships.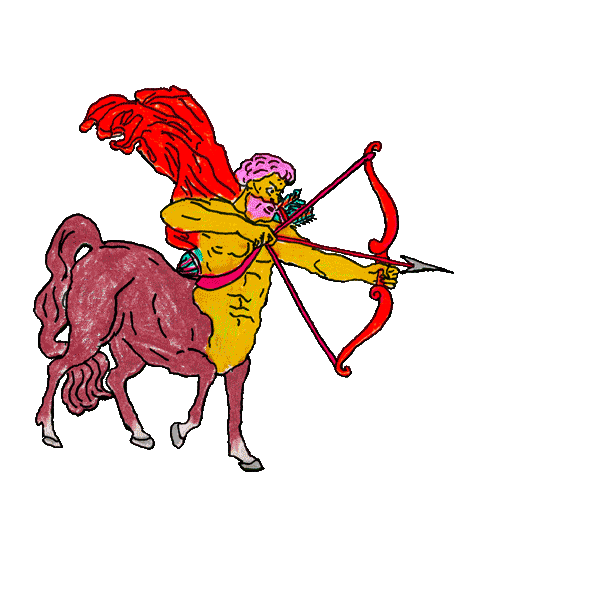 Sagittarius:
You are being held back and having your progress hampered by certain personal events in your life. If you really want to save yourself from some major hassle, try to resolve these issues. Try to evaluate relationships' worth; it could be a decisive factor for the contribution you must provide to the relationship. ᅠᅠᅠ
Capricorn:
Your belief in karma can be strengthened today. You might remember the saying "what you give, you get back." You are understanding of other people's problems and empathetic. And, you could notice that your character's charitable side is gaining center stage. Someone might come to you for assistance. A quick vacation with loved ones is another possibility for the day.
Aquarius:
The day may get off to a confusing start. Someone with a spiritual bent might help you out. The individual will direct you. He is giving you counsel today, and you are free to heed it. You might also feel inspired to pay a holy location a visit today. The second portion of the day will go without incident. You could have fun with your buddies.
Pisces:
Do not ponder too much about why something unexpected happened or why something is taking longer than intended. You might not be able to perceive the benefits of it, yet it could be for your benefit. Try something new to bring out your greatest qualities! This will also provide you with a break from your typical and boring routine.
Also Read: Taurus Yearly Horoscope 2023 – Read Taurus 2023 Horoscope In Details