Friday, 14th January Horoscope
Aries:
Unexpected occurrences will occur in your life at this time. Loving sentiments effortlessly flow from you to everybody you encounter, particularly persons of the opposite gender with whom you will leave a lasting impression. You would become more conscious of the effort that has to be done in order for you to get along with others at home and at work.
Taurus:
You will be the center of attention today. Because being the center of attention is a natural quality that others lack, they will be envious of you like never before! When you have free time, consider the past, present, and future, and you will discover that many of your questions will be addressed. You could also be able to solve a lot of your troubles.
Gemini:
The inquiry of others may intercept your serene mental state. They want to know what's going on in your work and personal life. Somebody near to you has released info about your future intentions to tongues that never stop chattering. Avoid everything and try to stay concentrated.
Cancer:
The day will be tranquil and quiet, which will be a nice change after the frantic pace of the previous week. Your supervisors are now monitoring you, so you must put in some extra effort. A few personal concerns may occur that you were absolutely unprepared for. They would take you by shock, but you'll be able to cope adequately with them.
Leo:
Be careful, Your opponents may attempt to suffocate you with meticulous preparation and plotting. But you'll be able to whip them up in no time. And they'll have no choice but to congratulate you on your delicious successes. Meet together with your closest friends to provide some humor to the scenario.
Virgo:
Today is a significant day for you since you may make links with somebody who lives in a distant city or even abroad. This connection would be beneficial to your career. Check your mailbox because you could get an essential message about an offer. Friends who live overseas could encourage you to collaborate with them. Today's fortunate color for you is white.
Libra:
Today you have a lot of optimistic energy. Nevertheless, no matter how well-intentioned you are, your unsolicited advice will not be welcomed everywhere. You should give in to your need to pamper yourself, even if it means spending a significant amount of money on yourself. Yet, it is preferable to control your instincts when it comes to other people since your good intentions might well be misread.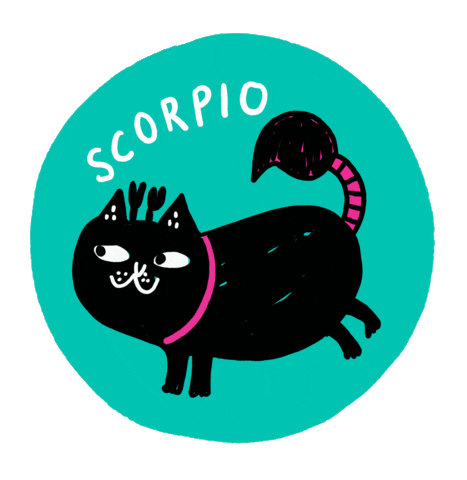 Scorpio:
With your relatives, you can discuss a few crucial subjects. In your talks, strive to be kind and compassionate. If you are unable to handle a problem, instead of overdoing it, leave it for a time while. If you want to brighten your mood, go to events in the evening. You would gain by concentrating on issues of faith and religion.
Sagittarius:
Today, as you enable your ego to think and behave, your ego has you in its clutches. As a result, you might not even agree with someone in authority. It is up to you to decide whether it'll be good or negative. A bit of advice – today, pay attention to your thoughts. Be polite and courteous.
Capricorn:
Today you have an incredibly clear vision, and you'll be able to appropriately balance the long-term advantages of your choices. As a result, it is an excellent moment to assess new endeavors and investments that have come your way so that you can make an informed selection. You'll also be able to assess the people around you and determine who is truly concerned about your well-being.
Aquarius:
It's a fantastic day for you. Your contributions might well be rewarded financially. You'll be tempted to get the best of the utilities for your loved ones. Just make sure you don't use up the full amount without storing some. Today you would be able to spend some of your most treasured moments with your spouse, as the meeting will be extremely excited.
Pisces:
It's a fantastic day for you! There'll be a slew of folks willing to provide a helping hand to get you out of your current predicament. You ended up there because of someone else's mistake – simply stay away from such hazardous people next time! You should now celebrate your win as you've never done before.
Also Read: Zodiac Signs Who Are Made for Each Other According To Astrology