Tuesday, 14th February Horoscope
Aries:
The day may get off to a confusing start. Someone with a spiritual bent might help you out. The individual will direct you. He is giving you counsel today, and you are free to heed it. You might also feel inspired to pay a holy location a visit today. The second portion of the day will go without incident. You could have fun with your buddies.
Taurus:
Today is wonderful for you! Many people will be willing to lend a helping hand to get you out of the miserable circumstance you are in right now! It was someone else's fault you ended up there; the next time, simply stay away from such harmful people! You need to enjoy your win right now more than ever.
Gemini:
You seem to be in a great hurry today. You must take your time because rushing to complete all of your tasks quickly will lead to blunders for which you risk being criticized. Speed up. Pay more attention to your words and actions. To finish your assignment successfully, you must exercise caution and pay closer attention to details.
Cancer:
Your confidence has been severely shaken as a result of the way that events have lined up. Today will be a challenging day to successfully complete any task. Additionally, you can run upon someone whose unfavorable remarks can make you feel hopeless. Keep in mind that this is just a phase, and your confidence will return in no time.
Leo:
You may have a good day, but there's a risk you'll finish up getting preoccupied with something unimportant. This may be really true, but the way you go about it risks upsetting a period of harmony and calm at home or at work. It's time to focus on the big picture and dismiss the details.
Virgo:
You have a lot of great opportunities ahead of you. However, they demand a lot of dedication, which at this time seems to be out of the question for you. You are free to postpone this opportunity in order to attend a significant personal occasion! Your compassionate nature makes it easier for you to get along well with friends.
Libra:
For you right now, time seems to be moving slowly. However, use patience and never lose your enthusiasm. However, you might need to set aside your selfish objectives in order to establish or maintain a personal relationship. It's time to keep squabbles and miscommunications with your partner at bay. Don't worry too much; with good management, you can complete both of your goals.
Scorpio:
You'll start to exhibit a natural predisposition towards stubbornness today. Even if you know logically that doing so is not in your best interest, you will undoubtedly dig in your heels, which is unfortunate. Laugh it off. You must use clear judgment and follow your mind's suggestions rather than following your impulses. If you are able to slightly relax, the problem can be solved more quickly, and you will feel a lot better.
Sagittarius:
Time to pick between freedom and fun. If you feel responsible, you will be given the freedom you desire. Even if you may not be able to achieve your intended goal after exerting too much effort, persistence will pay off in the end, so keep striving. Be confident when it comes to your financial situation. With time, they will progressively get better.
Capricorn:
Others may interrogate you while you are in a calm state of mind. They are really interested in learning about your personal and professional lives. Your future intentions have been revealed to mouths that never stop chattering by someone close to you. Try to block out everything and stay concentrated.
Aquarius:
Dealing with unknowable elements at this time won't seem comfortable to you. So, instead of attempting any experimental approaches, you will strive to adhere to the tried and true pathways. Today will bring you new opportunities, but you are more likely to choose the one you are already familiar with than the one that appears to give better benefits. Use this opportunity to finish any unfinished business.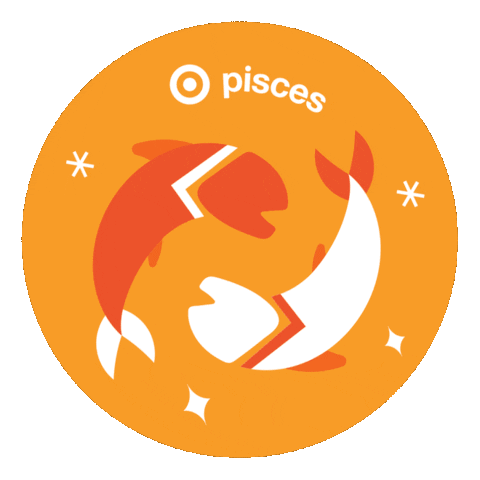 Pisces:
If you form a relationship, you'll fare much better today at both work and at home. Individual efforts may encounter obstacles that are difficult to understand and overcome. Teamwork will go a long way toward eliminating these obstacles. You'll succeed in any endeavor if you cooperate and work as a team.
Also Read: Zodiac Signs Who Are Toughest To Handle As A Child