Wednesday, 14th December Horoscope
Aries:
Nowadays, you can take a chance by purchasing a lottery ticket or a deal. Since lady luck will be on your side today, winning is very obvious. You might need to express your point of view a little more forcefully in this circumstance. Your quiet could be misinterpreted, which would put you in a precarious situation. So it would be wise to avoid letting anyone judge you negatively.
Taurus:
You might notice that you start to feel possessive of material items. Avoid gripping objects too tightly. Simply go with the flow and go along. Until you have the solutions in your hands, you must be solid in your decisions. You might also consider moving your home. Spreading the word to your friends and coworkers will be beneficial.
Gemini:
Pay attention to how you carry your purse today. The stars indicate that you could be in for an unexpectedly large expenditure today. If you are not careful, you can lose your money shortly. Today is not the day to win debates or confrontations, so stay away from them. Your health is unaffected, and you are welcome to take advantage of the outdoors.
Cancer:
Others may interrogate you while you are in a calm state of mind. They are really interested in learning about your personal and professional lives. Your future intentions have been revealed to mouths that never stop chattering by someone close to you. Try to block out everything and stay concentrated.
Leo:
Even if the day seems like it will be full of fun, it would be wise to set aside some time in the morning to finish the tasks that have been piling up. Additionally, make schedule adjustments and coordinate them with other family members and coworkers to avoid any future hiccups or misunderstandings. You can also get some wonderful news today.
Virgo:
Today might be the start of an odd alliance for you. It will provide you with romance, thrills, and adventure, but it is still unclear whether it will be effective in its mission. Support and assistance may come from an unanticipated source. But this chance will only be available for a short while. You must therefore act quickly and wisely.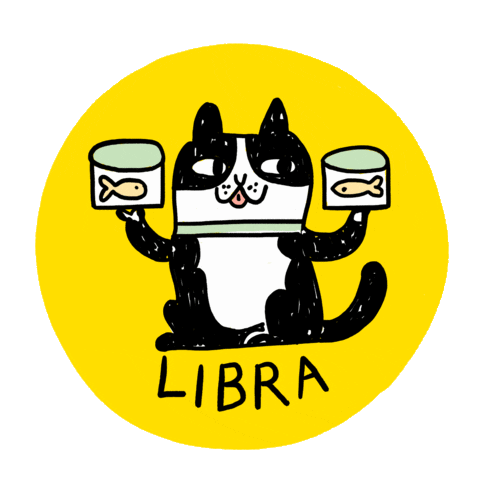 Libra:
Someone close to you might try to use your ideas to further their own career. So be cautious when discussing new concepts with others. At this time, you must keep a close watch on your own interests. Even if you have known your coworkers for a long time, avoid sharing expertise with them. Having patience throughout this time will enable you to identify your actual supporters.
Scorpio:
Today, your intellect is quite active. You are a fountain of inspiration and ideas. You'll continually have fresh ideas for plans, and you'll find it quite simple to plan and carry them out. Your only issue today will be that you can experience mental overload due to the constant inflow of new thoughts. Additionally, you might motivate those close to you to exert themselves more.
Sagittarius:
The day might end up being a little weird. There is a good probability that something unexpected may occur today. You must pay attention to the planetary energies and make an effort to discern the direction in which you are being pushed. Finding the right path at this crossroads could revolutionize your life.
Capricorn:
You're going to get some pleasant surprises. It might have something to do with your job or your personal life, but it will bring you money. Additionally, it will teach you the way to similar future profits. You'll be in a positive frame of mind and spread that positivity and happiness to everyone you come in contact with. Enjoy your time with loved ones.
Aquarius:
You intend to pursue further education, and you will currently be inundated with offers from esteemed universities, some of which may even provide you with financial aid. Just be cautious when gathering information and making advance plans. Additionally, someone is attempting to take advantage of you.
Pisces:
Do not ponder too much about why something unexpected happened or why something is taking longer than intended. You might not be able to perceive the benefits of it, yet it could be for your benefit. Try something new to bring out your greatest qualities! This will also provide you with a break from your typical and boring routine.
Also Read: 6 Male Zodiac Signs Your Parents Will Love Meeting