Aries:
Old relationships and experiences may be quite significant in your current life. There will be intense pressure on you to succeed in every area, but you must understand that a lot of this pressure is a result of the absurdly high standards you have set for yourself. In your chosen profession, honesty and integrity will serve you well, but be prepared to uphold your own moral standards.
Taurus:
Do not ponder too much about why something unexpected happened or why something is taking longer than intended. You might not be able to perceive the benefits of it, yet it could be for your benefit. Try something new to bring out your greatest qualities! This will also provide you with a break from your typical and boring routine.
Gemini:
Today is wonderful for you! Many people will be willing to lend a helping hand to get you out of the miserable circumstance you are in right now! It was someone else's fault you ended up there; the next time, simply stay away from such harmful people! You need to enjoy your win right now more than ever.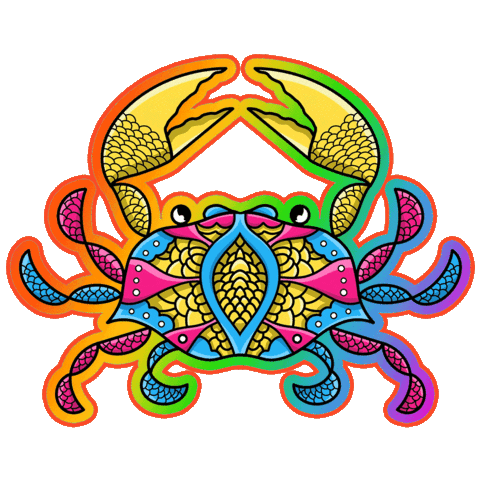 Cancer:
There is assurance in the air. You'll pick up a task that had been put off and finish it. Although they seem to be there, obstacles won't get in your way. Your rescue will be provided by a close friend. A key professional link will open the door for an opportunity to unleash ideas. Do not backtrack or push past.
Leo:
Short excursions can be taken for both personal and professional purposes. Even though it is difficult for you right now, you will manage to go on excursions, and the outcomes will be good as well! Your donation will be highly appreciated, especially by those who didn't acknowledge it previously.
Virgo:
The day goes on, and tension appears to increase. Keep going until you cross the finish line! It doesn't matter if you win or lose; what matters most is that you tried. Now is the moment to maintain your tenacity for a little while longer as you have been so persistent! Try to identify the underlying reason so that the issue can be resolved once and for all!
Libra:
You must fully trust your rational intellect rather than your instinct, which hasn't proven to be very reliable. When dealing with someone who is close to you yet might be plotting against you, you must do this. Once you know what your mind is directing you to do, you shouldn't wait to make a decision.
Scorpio:
Nowadays, you can take a chance by purchasing a lottery ticket or a deal. Since lady luck will be on your side today, winning is very obvious. You might need to express your point of view a little more forcefully in this circumstance. Your quiet could be misinterpreted, which would put you in a precarious situation. So it would be wise to avoid letting anyone judge you negatively.
Sagittarius:
It's time to keep your promises! If you don't want to disappoint others, you may have to make a lot of compromises with your enjoyment of yourself. You might be able to achieve your goal by using your creative ability. Since you are concentrating on humanitarian issues, you will make tremendous progress.
Capricorn:
You're feeling whimsical right now. For you, role-playing and fantasies hold peculiar appeal. You can always find romance, and you can lead a whole dream life that you might one day be able to replicate in reality. And, ou may rashly decide to pursue an impossibly idealistic goal in your professional or romantic life. You shouldn't, however, make any significant decisions right now.
Aquarius:
Your career is now the core of your thoughts and attention. Actually, because you are worried about it, you are giving it too much time and attention. Instead, you should loosen up a bit so that you may still accomplish your goals. Now is the time to prioritize your family in order to balance your work holistically.
Pisces:
The time of day is especially favorable for beginning something new. This day is ideal if you've been thinking of changing your work, your career, your company, or perhaps starting a new relationship. Even if a decision appears hazardous, go for it since it probably will work out well and be exactly what you needed to do.
Also Read: Male Toxic Zodiac Signs Ranked From Most To Least