Thursday, 14th April Horoscope
Aries:
You appear to be moving away from your old ideals and toward new ones. Do not think differently today; this would negatively effect your overall perception. Before making any decisions, evaluate yourself by thinking about what you really desire. It's a good time to acquire a new car and other assets to meet your home's requirements.
Taurus:
At this time, you would be fascinated with the supernatural. You'll want to investigate a mysterious subject today, so you'll probably watch a mystery movie or read a mystery novel. You could also select to solve a mystery or learn more about a person or a scenario. You should proceed with prudence in your endeavours.
Gemini:
The atmosphere of the day is a little hazy. When dealing with sensitive individuals, you must use extreme caution. It's also a time for conflict and decision-making. You might well be forced into difficult circumstances that you have been ignoring, forcing you to make difficult choices. Nevertheless, even under duress, you would be able to make the best option possible, which will have a beneficial impact on your life.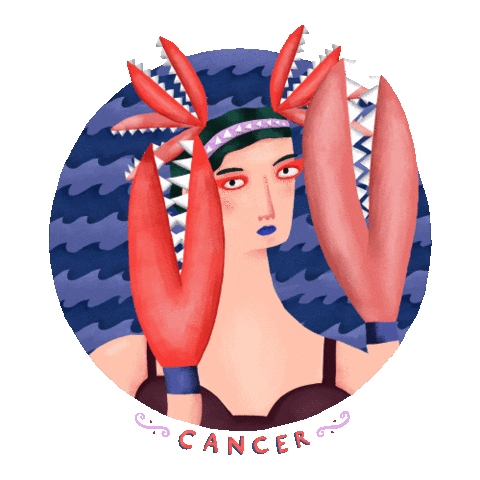 Cancer:
You may have a lovely day, but there is a potential that you will become preoccupied with a tiny detail. This may be true, but your attitude has the potential to interrupt a period of calm and harmony at home or at work. It's time to focus on the big picture rather than the details.
Leo:
Do you recall that long-awaited job? You'll finish it today. Today is a day for strenuous physical labour. You're meant to benefit socially and monetarily from your hard work. Keep an eye out for any potential conflicts with your loved ones today. The stars foretell that a current conflict will quickly escalate to greater proportions.
Virgo:
You'll have plenty of chances to finish your unfinished assignment on time. Other issues that may arise will be remedied fast, so don't be concerned about them. Make the most of the day since whatever you accomplish today would be both successful and rewarding. You might be seeking sound counsel from somebody close to you.
Libra:
A feeling of discontent that has been plaguing you for a long time would finally start to dissipate. You'll know immediately when you've found your calling in life and can follow it to realize your goals. You'll be able to see what changes need to be made in order to improve both your health and your career.
Scorpio:
Cos of the stars aligning today, every emotion is amplified. You'll feel deeper love and hate than you've ever felt before. There will also be opportunities to show you what is preventing you from being closer to your pals right now. However, it is important to wait before acting on these impulses to see if they persist before making a commitment.
Sagittarius:
For you, today will be an emotionally charged day. You will put your heart and soul into all you do today, and success would inevitably follow. You might be avoiding a problem because it is too personal for you, but today is the finest day to confront it full on.
Capricorn:
Today is jam-packed with action for you. It's possible that you're occupied today. Do not injure people who have traveled a little distance with you in your haste. Maintain a respectful and humble demeanor. New possibilities are on the horizon. They will be drawn to you because of your good deeds. Make an effort to be patient. The only constant is change, and it will come for you too.
Aquarius:
You're feeling inspired and eager to tackle a variety of tasks. However, you may be holding yourself back due to a genuine fear of what others will think and say. You must understand that having the correct attitude is half the battle won. Despite the fact that you are feeling creative and enthusiastic, your self-confidence is weak.
Pisces:
This is the moment to put forth your best efforts in what you believe, and you will soon be rewarded handsomely. You've been experimenting with a few concepts recently. You must now put them into action, which will necessitate your undivided focus. Despite the fact that it will be a busy period, the rewards will arrive quickly and will far meet your expectations.
Also Read: 11th April To 17th April Horoscope 2022 Weekly Horoscope