Saturday, 13th November Horoscope
Aries:
Today, you have such a tremendous ability to enchant everybody. Your charm and grace will leave an impression on others around you. You will get the respect of others around you. Enjoy the benefits of this golden time to meet new people and develop new acquaintances, and new possibilities will present themselves.
Taurus:
As the day goes on, the tension appears to rise. Never quit up till you have won the race!. It doesn't matter if you win or lose; what matters is that you did it. You've been tenacious, and now is the time to keep it for a bit longer. Attempt to determine the underlying cause so that the problem can be resolved once and for all.
Gemini:
It's a good day for you today. Others are drawn to you because of your pleasant nature. Anything you place your hands on today will almost certainly succeed. You're fairly well-known. You are eloquent and pleasant, and these characteristics have helped you get to where you are now. Just keep doing what you're doing without allowing ego or deception to get in the path.
Cancer:
You could be having an issue with your transportation today. If you're heading to a crucial meeting, double-check your alternate means of transportation and have a backup plan in place. You could be feeling a bit irritated on the inside. But don't lose your calm; this is only a temporary phase that will pass quickly. Spend time with your loved ones.
Leo:
You'll notice that no matter how realistic or beneficial your recommendations are, they'll be ignored. You might be frustrated as a result of your actions. You must know that, while your advice is sound, your demeanor is patronizing, which is why individuals prefer to do the exact opposite. Improve your results by changing and modifying the way you offer your thoughts.
Virgo:
You'll be in a position to adopt today. Your desire to meet individuals halfway and reach a settlement via rational debate will win you favor with everyone. You would be able to promptly settle any dilemma. You're also concerned with enhancing your appearance and surroundings, as well as ensuring that each and every event runs smoothly.
Libra:
You are a terrific judge and an excellent analyst. This attitude of yours could earn you a lot of admiration today. People are going to look up to you because of your power to act professionally and complete tasks on time. You can get surprising news that requires you to travel to the most hazardous places on the planet. Don't worry, it'll just take a few minutes.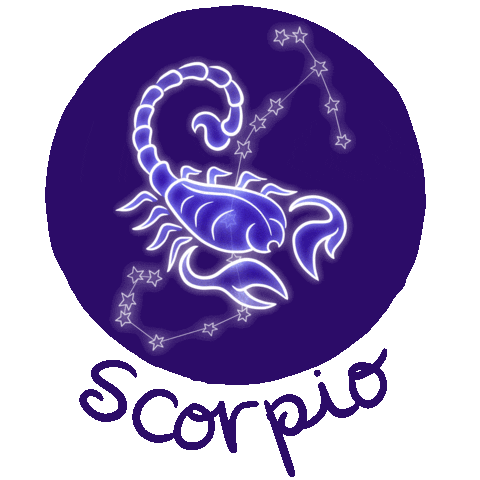 Scorpio:
You've such a lot of faith in yourself, but you must avoid becoming arrogant or controlling. Trying to push your own perspective on everyone else today might backfire. Being correct isn't enough. You must also act in a way that does not upset others. A modest attitude might assist you in completing a variety of undone duties today.
Sagittarius:
The day would get off to a nice beginning. Especially in the first half, the planets are aligned to your advantage. You would have a better chance of succeeding if you arrange your formal activities around noon. It is preferable to have the evening free or to engage in mild calming activities. Somebody surprising could pay you a visit today.
Capricorn:
Right now, time appears to be crawling for you. But be diligent and maintain your enthusiasm. Nevertheless, for the sake of commitment or a personal connection, you might well be compelled to keep aside your personal aspirations. Now is the time to prevent misinterpretation and disagreements with your mate. So don't be concerned; with effective management, you would be able to complete both of your tasks.
Aquarius:
Make an effort to build alliances with individuals who have authority and comparable interests to you, and also those who have skills that complement yours. Just a few individuals are attempting to sway you by instilling false hopes in you, but just don't listen to them. Make your own decisions and stick to them. You've been wanting to purchase a new home for a long time, and now you might be able to do so.
Pisces:
Your positive mental attitude will assist you in taking positive action in a variety of scenarios. You would get long-term benefits as a result of this. If anybody attempts to provoke an argument with you, keep your calm and convey your perspective with conviction. Today, you could be particularly interested in mystical sciences and religion.