Aries:
Dealing with unknowable elements at this time won't seem comfortable to you. Hence, instead of attempting any experimental approaches, you will strive to adhere to the tried and true pathways. Today will bring you new opportunities, but you are more likely to choose the one you are already familiar with than the one that appears to give better benefits. Use this opportunity to finish any unfinished business.
Taurus:
You might decide to go on an impromptu exciting excursion. It could be a short distance or within a metropolis. But, the goal is to have a great time, which you will undoubtedly do. You might be able to put your differences behind you with a loved one. Everything had been on hold for a while, but now that you are face to face, you might wish to let the past go.
Gemini:
There could only be two options available to you in life, and losing either of them would be awful. Finding a way out could be aided by listening to your heart! Make a list of objectives in your free time, but prioritize them. Your aspirations have grown in number, and you are eager to achieve them as soon as feasible.
Cancer:
Today is likely to bring you a major idea, so don't dismiss it out of hand just because it appears far-fetched. Today is the day to aim high and think broadly. If you carefully examine the barriers to your strategy, you'll soon discover that the barrier itself will offer advice on how to overcome them.
Leo:
You need to interact with others now more than ever, according to cards! By engaging in a job that requires communication with people, you wish to change your lifestyle and career. Strive to complete everything you have set out to do! Whatever you choose to accomplish, you can keep a laser-like focus as long as you don't overdo it.
Libra:
Today, everyone will be able to see how talented and impressive you are, even those who are against you as well as those who want you well! Give attention to the counsel of the former and disregard the rest. Your elders will be there to encourage you and will help you to recover your focus on a few very important life goals.
Scorpio:
You may need to alter a well-considered decision due to the shifting times and events happening all around you. You need to respond to life's challenges in a more responsible manner. Because of an important and unforeseen event, you won't be able to stick to the schedule you had previously planned. All of your short-term plans are likely to be affected by this incident.
Sagittarius:
What will happen next is easily speculated. Also, you have a positive outlook and command of the English language. So simply work hard to achieve your goals! Avoid getting into any arguments with argumentative persons who are constantly looking for fault.
Capricorn:
You're in luck today, I suppose. Your ability to solve problems surprises both you and other people. Your coworkers will be impressed by you. And, your self-assurance will be high, and you might get a new job offer. Celebrate with loved ones and feel delighted. Today, a friend might come by. You might have a day full of fun.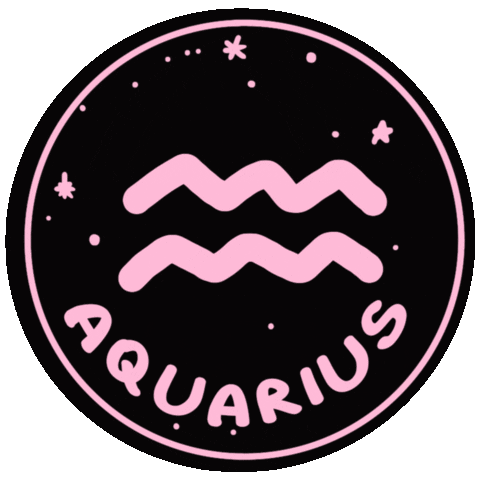 Aquarius:
You can have a very productive day if you have some patience and tolerance. Yet right now, mastering that patience might be the biggest obstacle. Nothing would move quickly enough to suit your attitude, and time would appear to slow to a crawl. Yet, if you try to speed things up, you risk ruining your schedule totally. To manage your energy, try beginning the day with some soothing exercises.
Pisces:
You can enchant everyone today with ease. You'll make an impression on those around you with your charm and wit. Everyone in your vicinity will admire you. Use this golden opportunity to meet new people and form new friendships, and you'll find that fresh chances present themselves to you.
Also Read: 5 Taurus Secrets You Need To Know