Aries:
Give your honest opinions, but keep your voice down. Instead of trying to remove the old filth, concentrate on what has to be improved to bring about change! Avoiding disagreements with those you share a home with is now a better alternative than attempting to resolve them.
Taurus:
You've been having a lot of difficulties the past week with tension headaches and mental stress. Your exterior circumstances might not change much, but you'll notice a noticeable decrease in stress in your head. You can bring this about by altering the way you think and how you approach issues in your career or relationships. You will feel more accomplished and at ease with yourself as a result of doing this.
Gemini:
When you analyze your current relationship and make the necessary severe change, you must remove your rose-colored glasses. Never force a connection merely because it is destined to exist or because it is expected of you. Check to see if it makes you happy, and if it doesn't, now is the time to get rid of it.
Cancer:
Your strength is hard effort and discipline. Your job seems to have stagnated, therefore you might be in a dejected frame of mind. But perseverance always pays off. On the correct path, you are. It is now essential to follow this course. Get-rich-quick schemes should be avoided because your judgment is likely to be clouded at this time.
Leo:
You're in luck today, I suppose. Your ability to solve problems surprises both you and other people. And, your coworkers will be impressed by you. Your self-assurance will be high, and you might get a new job offer. Celebrate with loved ones and feel delighted. Today, a friend might come by. You might have a day full of fun.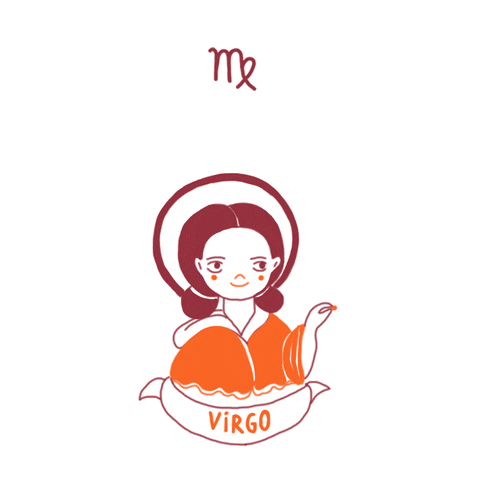 Virgo:
One of the biggest joint venture ventures in existence right now might be yours. However, you must explicitly state to your spouse what your mission and objectives are once more. If arguments start, you might be motivated by urges, and you need to keep this under control. The evening can be spent pursuing intellectual interests or immersing yourself in a creative passion.
Libra:
Profession-related issues will be resolved. However, until then, no combative action—whether verbal or written—should be taken. People who are struggling personally should make time for their loved ones. Do take care of your health because you have neglected it for a long time.
Scorpio:
Unexpected things will happen in your life right now. Everyone you come into contact with can feel your tender feelings, but those of the opposite sex are especially likely to be impressed by you. You'll become more conscious of the effort it takes to get along with others at work and at home.
Sagittarius:
You have had long-term, ongoing health issues, but starting today, the healing process will begin. You will be able to identify a potential long-term remedy if you have a persistent health issue. Your overall health is probably going to get better immediately. To hasten your recovery, pay close attention to your food.
Capricorn:
More work than you can reasonably handle will be put on your plate. You appear to have a busy job schedule in addition to having several relationships. As a result, you must stop working, which will be deadly for you in the long run. Try to be open and honest with your spouse, and just take pleasure in the present moment.
Aquarius:
You can find yourself torn between what's best for your family and what's best for your career. Make the decision to choose your family's well-being over anything else for the time being. You are really lucky when it comes to money. Even placing a bid puts you in a good chance of winning. All of the investments you made at this period will provide positive returns.
Pisces:
At this time, your family will put a lot of financial expectations on you. You must meet them as part of your obligation to your family. You must realize that although seeming excessive, they are truly reasonable. But don't worry; you will discover that you are more than capable of living up to all of the demands, which will ultimately enhance your relationships.
Also Read: Genius Zodiac Signs Of Zodiac Family