Thursday, 13th January Horoscope
Aries:
Everybody is focusing their attention on you. You'll soon be able to identify your adversaries among the crowd. Be cautious in your interactions with these individuals, since they are attempting to provoke you and implicate you in the crime. Simply back off if there's too much resistance! You would, however, meet somebody fresh in whom you can trust.
Taurus:
You're, on the whole, a really level-headed individual. However, your capacity to reason will be hampered today by your own issues and fears. As a result, today is not the greatest day to start a new project or work with a new partner. Today, your judgement is likely to be incorrect. As a result, basing your future activities on this might not be a good idea. Today, make an effort to unwind. ᅠᅠ
Gemini:
Today you'll be irrationally stubborn, choosing to ignore what everyone else and your own common sense urge you to do. You must understand that burying your heels in will not fix your difficulties. To successfully deal with your current difficulties, you must be able to open your heart and intellect.
Cancer:
Some upcoming talks will take a positive turn at the business meeting. Today you are sturdy and solid. Your choices are the result of careful consideration. There may be some beneficial changes in the workplace. You could run into an old friend. You might well be quiet and content at home. There'll be no comparison in terms of intellectual development. Great news from dear ones might bring delight to your life.
Leo:
Everybody you come into contact with today would be warm and loving to you! By the end of the day, somebody might be impressed by your kindness and declare his or her emotions for you. Even though bitter memories linger in your mind, now is the moment to let go of all the bitterness and grievances you've harbored for so long.
Virgo:
You would almost certainly face a scenario in your life where you would need to be very direct and assertive. This might appear to be a challenging problem, but you are capable of fairly resolving it. All you have to do now is establish yourself, but don't worry. People will be delighted by your participation in resolving the problem when it is finished.
Libra:
Life might provide you with only two options, and losing either of those options is equally devastating. Following your heart might lead you to a solution. Make a list of objectives in your spare time, but prioritise them. Your aspirations have grown in quantity, and your desire to achieve them as quickly as possible has intensified.
Scorpio:
Be kind and respectful of other people's beliefs. You're on your journey to victory, but don't forget to take the essential precautions, as you always should. Life is unpredictably unexpected, so don't grumble about the roadblocks you encounter. Stride confidently and enthusiastically down the road of life.
Sagittarius:
Experience is the finest teacher, and you should rely on it right now. Don't really disregard the lessons of the past in order to avoid future misery. Try to assist those in need, whether they are kids or the elderly. This would assist you in staying on the correct track, regardless of how far you stray.
Capricorn:
Today is your day to flourish. The planets foretell that you will be assigned a significant task. Today, you must make someone close to you joyful; this, in turn, will unlock the floodgates of great luck for you. But, don't give loans right now since you will most likely lose them permanently. There must be no problems with your health at all.
Aquarius:
A senior citizen provides you with food for thought. Your strength has always been in planning and prioritizing. Things will fall into place if you do your part. Keep your composure and patience. Somebody could pay you a visit today. Maintain a healthy lifestyle and set aside time to unwind. A significant financial agreement is in the works, which might result in a windfall profit for you.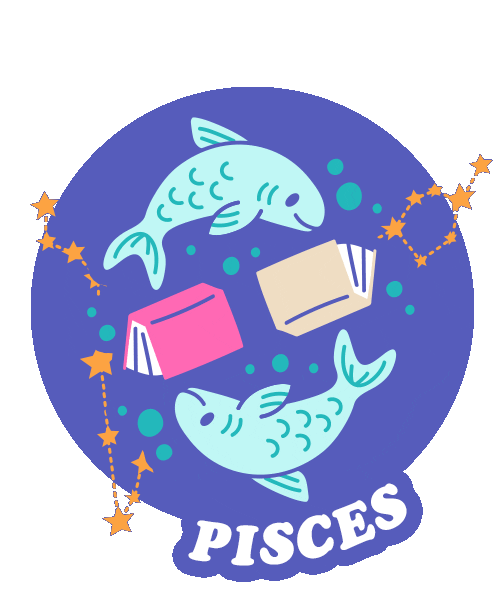 Pisces:
You ought to take a realistic look at your position, particularly your financial status. Spending the money might well be enjoyable, but it puts undue strain on your family's finances, and you should be conscious of this. You must maintain your composure and attempt to comprehend the other family members' perspectives on financial concerns.
Also Read: Zodiac Signs Who Are Likely To Have A Stable Relationship