Monday, 13th February Horoscope
Aries:
Totally avoid interacting with negative people. The same thing is being drilled into your head in an effort to immobilize you just as you approach your objective. In order to maintain harmony and finish all the unfinished business, try to spend the majority of today at home with your family. Decorate your home with pictures so you may have some wonderful memories as well.
Taurus:
Before diving in head first, you must retain mental stability and reason and logic through your actions. For you, this is a moment of fantasy. Therefore, focus on finding love and having fun. Applying a dream to romance will benefit you, but if you try to be fancy at work, the outcomes might be totally different.
Gemini:
Today, your intellect is quite active. You are a source of ideas and inspiration. You'll continually have fresh ideas for plans, and you'll find it quite simple to plan and carry them out. Your only issue today will be that you can experience mental overload due to the constant inflow of new thoughts. Additionally, you might motivate those close to you to exert themselves more.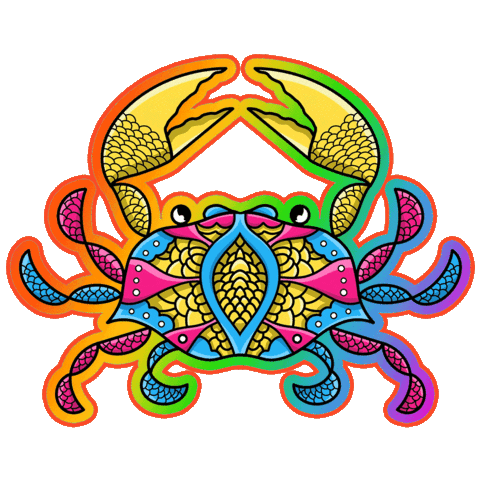 Cancer:
Those involved in real estate transactions appear to be having a good day. Investments will yield high returns. Just avoid fights at all costs; thoughtful defenses will only make matters more difficult. You seem eager to pick up new skills, whether it be a simple guitar lesson or something that will offer you an advantage over others in your field.
Leo:
You might learn a really important secret from a close friend. You should be extremely discreet while sharing this information and provide the proper support and counsel. Approach every task in your life constructively. Your actions right now are exceptionally potent and are probably going to have an impact on those around you for a very long time. You must therefore be careful with your words and actions.
Virgo:
Be careful! Your rivals can make an effort to stifle you through careful planning and scheming. But you'll be able to whip them up with ease! And they won't have any choice but to laud you for your impressive accomplishments. To add some humor to the dire circumstance, gather your closest friends.
Libra:
Serious unforeseen charges are anticipated today. You might purchase something that appeals to your taste but you don't need it, which could have a significant negative impact on your money. If you can restrain your need to spend money, your day will go rather smoothly. Today, you might learn about some money schemes.
Scorpio:
Today you'll feel confident and trusting. You can end up confiding in someone who doesn't have your best interests at heart, which is a risk. Therefore, do your research before opening your heart to someone. Today is an excellent day to reach out with an olive branch if you and someone else have been at odds during the past few days, whether at work or at home.
Sagittarius:
After the busy week, the day will be tranquil and quiet, which will be a pleasant change. Your supervisors are now monitoring you, so you need to work hard. You might experience a few personal problems that you couldn't have possibly predicted. They'll catch you off guard, but you'll be able to handle them successfully.
Capricorn:
You might want to look for a solution today if there is ongoing conflict in your relationship. Pay attention to the rest of the story. Don't let others bully you by being overly submissive. Don't be direct, though, at the same time. At your office, a significant client might be waiting. Act swiftly and decisively.
Aquarius:
You might well be experiencing a lot of agony due to a psychological fact. It's possible that you remembered unpleasant events from the past. The day will go well for you if you go and talk to a friend or a relative about your worries! These are but a few examples to help you become resilient throughout life.
Pisces:
You are much more emotional than normal today, making you more open to others' scrutiny. You will experience stress at work, which will wear you out by the day's end. Try to assign tasks to team members or plan some work for another day. Produce quality work using a small number of works. You and a particular someone might have a nice lunch.
Also Read: Zodiac Signs Who Are Totally Cat People