Monday, 13th December Horoscope
Aries:
Life might provide you with only two options, and losing either of those options is equally devastating. Listening to your heart might lead you to a solution! Make a list of goals in your spare time, but prioritize them. Your aspirations have grown in quantity, and your desire to achieve them as quickly as possible has intensified.
Taurus:
Today is all about name and fame. You're also more prone to make fast judgments based on your gut feelings and intuitions instead of rationality, but they'll turn out to be spot accurate. Your instinct is on point right now when it comes to making final judgments in your life, but you may have to forego some immediate gratification in order to achieve long-term objectives.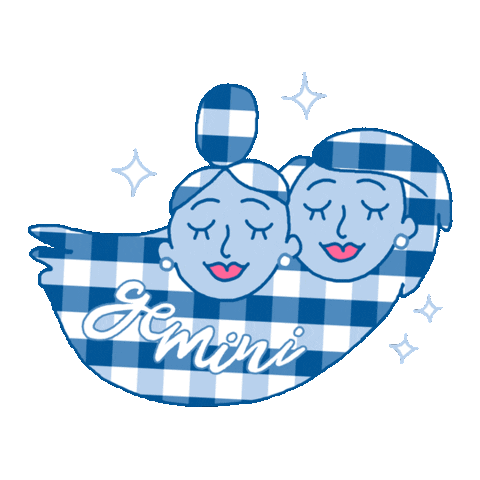 Gemini:
Don't allow sluggishness ruin your day. Activate your natural creative spirit, and the rest of the day will go more easily. In your personal life, as well as in your health, you must try to restore harmonious relationship. Avoid the distractions surrounding you and focus instead on the tasks in which you can make a tangible contribution.
Cancer:
Your life and career appear to be out of sync. The simplest method to sort everything out is to explicitly define your working time for every day, which appears to change every day. Do not really worry, even though you've been paying little attention to them recently, your loved ones will realise your loyalty to them.
Leo:
The motto of the day is truthfulness. The day is ideal for focusing on the finer points of your business or on tedious activities that you may have been putting off recently. You might despise these mundane duties, but if you sit down to do them once, they would be completed in no time. Anticipate your closest friends and family to be nice to you.
Virgo:
There is a good chance you'll run across someone from your past today, and that person would almost certainly play a crucial part in your future. Be willing to provide and receive assistance without hesitation, since this might lead to an entirely new and interesting path for you. In your circumstances, changes could only be beneficial today.
Libra:
Some important planets are aligning in such a manner that you would be given a once-in-a-lifetime chance to heal and make apologies. You'll be able to admit to a previous wrong and make amends. You would be able to relieve a significant load off your spirit by doing so.
Scorpio:
For a long time, life has been dull and uninteresting. Try to add a little adventure to your life. This might be a trip to your favourite vacation place or some adventurous activities. Remove oneself from personal and social activities for a period of time in order to do particular tasks that require your undivided focus.
Sagittarius:
At this time, your instinct is powerful and will provide you with sound advice in anything you undertake! You may even bet for pleasure and take risks. Your fortune is on your side, but you should think twice before taking a risk. It's possible that you'll feel a surge of emotions. It's possible that old friends and colleagues might resurface, giving you good vibes.
Capricorn:
Recently, life has been full of twists and turns. However, you will soon be free of all of these. Keep your positive outlook as always, and things would turn out better. Individuals might approach you for assistance, which is a good thing because it will distract you from your troubles.
Aquarius:
You're at your most amusing. Don't lose sight of this component of your personality that allows you to remain calm even in the most stressful situations. Due to your proactive approach, you might be able to make a bargain. Somebody is in need of your support. Take a look around and take on the role of mentor. A delightful time with close friends and family is predicted. When eating fish, use caution.
Pisces:
If your connection with somebody is still tense, you should try to find a solution now. Pay attention to the rest of the narrative. Don't be overly obedient, enabling others to run over you. But, at the same time, don't be too direct. It's possible that you'll run into an important client at your workplace. Be flexible and proactive in your approach.
Also Read: Zodiac Signs Who Have No Shortage Of Money But Have Troubled Love Life