Saturday, 13th August Horoscope
Aries:
You could notice that you start to feel possessive of material items. Avoid gripping objects too tightly. Go with the flow and go forward. Until you have the solutions in your hands, you must remain solid in your decisions. You could also consider moving your home. Spreading the word to your friends and coworkers will be beneficial.
Taurus:
It's all about transformation today. You could meet someone who will significantly alter your life or connect you with those who can bring about the change. Not all of the adjustments, though, are advantageous to you. Before deciding to follow the crowd, you must consider whether the change will benefit you in the long term.
Gemini:
Today, you will be dealing with a variety of responsibilities on all fronts. Prepare yourself to meet your personal, financial, and societal duties. You are more than capable of bearing the strain when your friends, family, and coworkers turn to you. With your words and deeds today, you will be assisting a number of individuals.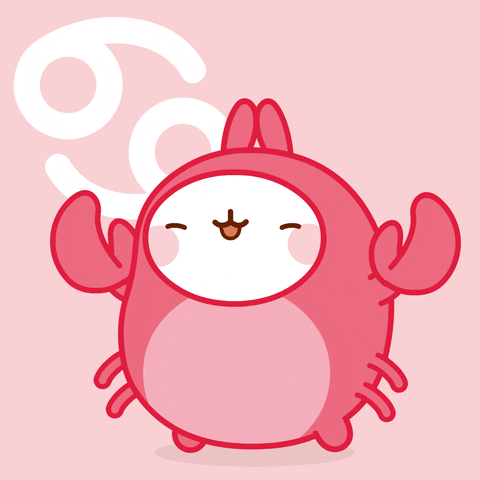 Cancer:
Your attitude and body language both reflect how confident and content you are. Wherever you go, people will notice you today, and you'll probably leave quite a lasting impression. Important business meetings will proceed successfully. Even if a situation seems precarious, you may persuade people to see things your way and get things done that way.
Leo:
Today, everyone will be able to see how talented and remarkable you are, even those who are against you and those who want you well! Pay attention to the counsel of the former and disregard the rest. Your elders will be there to encourage you and will help you to recover your focus on a few very important life objectives.
Virgo:
You may be experiencing a lot of agony due to psychological truth. It's possible that you remembered unpleasant events from the past. The day will go well for you if you go and talk to a friend or a family about your worries! These are but a few examples to help you become resilient throughout life.
Libra:
Your energy is contagious. However, avoid attempting to transfer it to others. People won't be grateful for your counsel! Even when you're bursting with creative energy, remaining silent might make you feel down. However, there's little use in bothering when your recognition is only being delayed. Avoid splurging on fleeting pleasures that will cost you dearly in the future.
Scorpio:
The time is right for you to showcase your skills. People close to you could be surprised by your tendency to act more assertively or aggressively than usual. They'll lose their sense of equilibrium and probably have to change their minds about you. This element of surprise might give you the advantage you sorely need. Use this to its greatest potential without fail.
Sagittarius:
Seize all possibilities that allow you to reflect and recreate it in your own style. All of this is something that you take tremendous pleasure in. Changes at home are pretty expected; perhaps you're relocating to a different location in pursuit of more comfort and better prospects for professional development.
Capricorn:
You're in a fun yet dramatic mood today, and you'll be drawn to all things lovely. This can result in some unforeseen and unneeded spending. Your daily activities will all have a decorative element. You might also get some cosmetic work done. All day long, you're going to be in a good mood, which will make your workplace more social.
Aquarius:
Everyone you interact with today will get love and compassion from you! By the end of the day, someone could be affected by your kindness and reveal his or her emotions to you. Even if you are still thinking about painful situations, now is the moment to let go of all the negativity and resentments you have been hanging onto for so long.
Pisces:
Today, use caution because moving about might result in minor injuries. Even with the closer ones, unintentional rib prodding might jeopardize your agreements with them! It's best to remain numb and confine yourself to your own activities for the day! Visit the theatre or do something fun.
Also Read: Zodiac Signs Who Have Strong Personalities