Friday, 13th August Horoscope
Aries:
In your life, new energy will now start working. You'll notice that juggling family and work concerns have suddenly become a breeze. All of your doubts will vanish, and your acts will be distinguished by an unparalleled sense of assurance. You'll also be able to settle any conflicted feelings you have for individuals close to you, both at work and at home.
Taurus:
Experience is the finest teacher, and you should rely on it right now. Don't really disregard the lessons of the past to avoid future sorrow. Try to assist those in need, whether they are youngsters or the elderly! This will assist you in staying on the correct track, regardless of how far you stray.
Gemini:
Although helpful to others in need, your overly emotional disposition can also suffocate you in an uncomfortable scenario. To get out of this position, seek the assistance of your spouse. This is a moment for a private and confidential discussion. Financial advantages are almost certainly attainable, but gambling should be avoided. If you don't want to harm someone you care about then use your words carefully.
Cancer:
Right now, time appears to be crawling for you. But be patient and maintain your enthusiasm. Nevertheless, for the sake of commitment or a personal connection, you may be obliged to set aside your personal ambitions. Now is the time to prevent misinterpretation and disputes with your mate. So don't be concerned; with appropriate management, you would be able to complete both of your tasks.
Leo:
Today you are humble, and you may see unselfish service. You're on the receiving end of a gift. To please others, you might become willing to give up your time, space, money, or even food. This deed of yours will be admired by others. Keep an eye on your boundary. Pay close attention to your kids. They could be susceptible to infection. Spend time at home and consume healthily prepared foods.
Virgo:
Interaction with a person of importance who can have a deep impact on your life is the focus of the day. You might even come into contact with someone or find yourself in a scenario where you are placed against someone who holds a different viewpoint. You must be able to absorb constructive feedback and remain firm in your convictions without being obnoxious.
Libra:
Today is one of those fortunate days when fortune favors you. It has the power to transport you to places you've only imagined. Lady luck is with you today in all your attempts. You understand that success comes from hard effort. That little luck was lacking in your situation, and with both hands in fortune, you may now do anything with your determination.
Scorpio:
Today, be cautious in your activities and movements; you may get minor injuries as a result of your motions. Even with closed ribs, accidental poking of the ribs might jeopardize your relationship with them! It's best to be numb and confine yourself to your own company for the day! Go to the movies or do something fun.
Sagittarius:
Today is a good day to meet new acquaintances and start digging! Continue to believe in yourself as you have in the past. It would assist you in achieving any objective that you are enthusiastic about. It's a great time to create plans for the future, but keep your money in check. Only spend where it is really necessary!
Capricorn:
You would feel compelled to do something to please others today. And, you would be able to make powerful and definite decisions, and your sense of timing would be unwavering during this time. You will now be able to pay off your previous debts and commitments. Because of your fast thinking, you might well be able to assist somebody dear to you.
Aquarius:
It's past time you took a break from your busy schedule to take a quiet look at yourself and assess your current situation. You've been running about trying to meet all of your responsibilities. Now that you've accomplished everything you can, it's time to unwind and take advantage of your labors.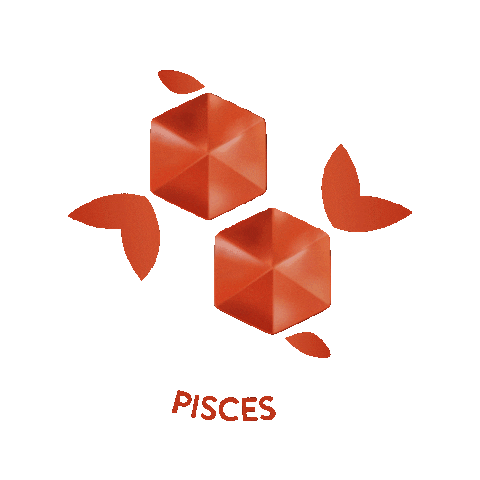 Pisces:
You can't succumb to any form of control since your soul is sharp and strong. There's no need to do so! Instead, share love and pleasure with others, and you will be rewarded in spades. Short outings with your co-workers can help to bring some color to your black-and-white workaholic life.
Also Read: How Each Zodiac Sign Deal With Happiness