Monday, 12th September Horoscope
Aries:
You have a long history of making rash decisions. But today you'll understand the value of preparation and attention to detail. Your approach to everything moving forward will be well-planned and organized. Starting to plan is never too late. Planning will also enable you to carry out your plans properly.
Taurus:
Today is the ideal time to reevaluate your life's circumstances and set priorities for your projects. If you've been slacking off and letting work pile up, you'll experience an incredible burst of energy today that will enable you to adequately organize your projects. Instead of beginning a new project, now is the ideal moment to get rid of the ones that are no longer helpful and finish the others.
Gemini:
Time to pick between freedom and fun. If you feel responsible, you will be given the freedom you desire. Even if you may not be able to achieve your intended goal after exerting too much effort, persistence will pay off in the end, so keep striving. Be confident when it comes to your financial situation. With time, they will progressively get better.
Cancer:
Today, your imagination is running wild. At employment, there may be opportunities to travel. You'll today show off your passionate side. Today is a day to temporarily let loose. At work, you should exhibit your practical side. You also seem happy around your friends. Look in your mail. You might have an important mail waiting for you.
Leo:
Before diving in head first, you must retain mental stability and reason and logic through your actions. For you, this is a moment of fantasy. Therefore, focus on finding love and having fun. Applying a dream to romance will benefit you, but if you try to be fanciful at work, the outcomes might be totally different.
Virgo:
For the previous few days, you've been restless and unhappy, and today you're prepared to confront the issue more forcefully. Today is the greatest day to start the procedure because you need to dive deep to identify the precise location of the issue. Additionally, today is a good day to plan any undertakings that you have been putting off for far too long.
Libra:
The relative positions of the planets can make the day a little complicated for you. Your mind will be preoccupied with some minor issue, but it is pointless to obsess over it because you are not going to come up with a workable answer. Additionally, you will receive some contradictory information that may lead you to reevaluate some long-held beliefs.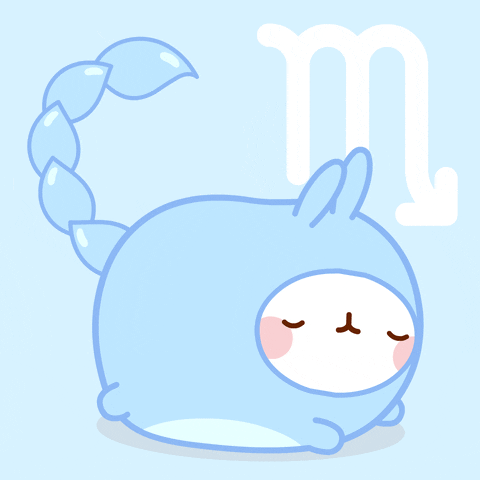 Scorpio:
Your inner fortitude enables you to think on multiple levels. Any topic can be viewed from many angles. Your assessment of your friends and peers is accurate. When logic has no place and you need to act on instinct, do so. Now is the time to discover your hidden potential. Avoid getting into confrontations since they could lead to issues for you later.
Sagittarius:
Somebody close to you can have a sudden upsurge in emotions. In fact, it might even be you! You have a propensity to draw judgments too rapidly! They haven't done a complete investigation before blaming the person for being disloyal! Therefore, it would be best to teach yourself the patience to wait patiently while things are revealed when they are ready to be. ᅠᅠ
Capricorn:
The day will be filled with both emotional ups and downs due to various circumstances. Because of how the planets are moving, you will probably feel emotional in the morning and judge various situations based on how you feel. This can cause you to make some poor decisions, but things will start to calm down in the evening, and you'll start to adopt a more realistic mindset.
Aquarius:
You can enchant everyone today with ease. You'll make an impression on those around you with your charm and wit. Everyone in your vicinity will admire you. Utilize this golden opportunity to meet new people and form new friendships, and you'll find that fresh chances present themselves to you.
Pisces:
Today, fame and notoriety are in the cards. Additionally, you are more likely to make quick decisions that are based on emotion rather than reasoning, but they will be financially sound. Your intuition is excellent right now when making any decision in your life, but you might need to give up some current conveniences in favor of long-term objectives.
Also Read: Know Your Personality By Date Of Birth