Sunday, 12th September Horoscope
Aries:
At this moment in time, people are particularly receptive to your appealing thoughts. You must leave no stone unturned in your attempt to persuade them to comply with your objectives. Maintain your commanding attitude in check, since it may backfire if left uncontrolled. Keep an open mind in case you hear any surprising news from a close friend or family member.
Taurus:
Today, you'll have to put your faith in someone else. Somebody dear to you, such as a buddy or a relative, might be this person. He or she will assist you with a critical assignment that will have a big impact on your future, but the key here is your confidence in that individual. This will need you to take a leap of faith.
Gemini:
It is the moment to put up your best endeavors in what you believe, and you will shortly be rewarded handsomely. You've been experimenting with a few concepts lately. You must now put them into action, which will necessitate your undivided focus. Despite the fact that it will be a hectic period, the benefits will arrive quickly and will far exceed your expectations.
Cancer:
The day has been characterized by changes in mood, but luck will be on your side today. The disadvantage is that you may come to rely on Good Fortune a bit too much. Take care to avoid sloppy project planning as a result of this. Although material benefits are expected, strive to avoid overspending excessively. Your financial good fortune isn't likely to endure much longer.
Leo:
For the past several days, Good Fortune has been shining on your money, and your spending has increased as a result. It is past time to put a stop to the excessive expenditure. Now is the time to cut back on your luxuries. Anything might occur in your family or with someone dear to you that causes you to feel uneasy.
Virgo:
Everything appears to be falling into place today, and all of your efforts will be fruitful. You might be able to recuperate losses from the past. As a consequence, you have a tendency to be overconfident in your abilities at first. Try to avoid the temptation to take risks without thoroughly researching the possibilities. Today, you could be caught off guard by an unexpected meeting.
Libra:
It's time to keep your promises! This might also necessitate a lot of compromise with your enjoyment, but you must do it if you don't want to disappoint everyone else! Your creative talents might aid you in achieving your aim. Because you are focusing on humanitarian needs, your success will be tremendous.
Scorpio:
You would discover a kindred soul if you open your mind to discuss your beliefs and ideas with somebody today. This might pave the way for a lovely friendship or a successful partnership. With just a little observation, you could learn a great deal from others, and this information may be quite useful to you. You could potentially meet somebody who agrees with your viewpoints and beliefs.
Sagittarius:
It's a good day for you today. Everyone else is drawn to you because of your pleasant demeanor. Anything you put your hands on today will almost certainly succeed. You're pretty well-known. You are eloquent and pleasant, and these characteristics have helped you get to where you are now. Just keep doing what you're doing without allowing ego or deception to get in the path.
Capricorn:
Today you have a lot of good energy. Nevertheless, no matter how well-intentioned you are, your unsolicited counsel will not be welcomed everywhere. You should give in to your need to pamper yourself, even if it means spending a significant amount of money on yourself. Nevertheless, it is preferable to control your instincts when it comes to other people since your good intentions might well be misunderstood.
Aquarius:
If you form a relationship now, you will fare much better both at home and at business. Individual contributions may hit obstacles that appear inexplicable and insurmountable to overcome. Working together as a group will go a long way toward removing these roadblocks. Collaboration and teamwork will ensure your success in any endeavor.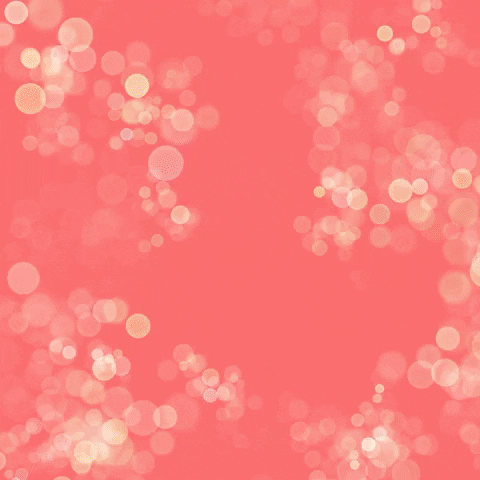 Pisces:
Don't let your backlog keep you down. You've been putting off completing your duties, and now is the perfect moment to do so. To finish your duties, you'll need discipline and attention, as well as a good amount of willpower. You must focus your efforts on the work that has already undergone extensive preparation in order to bring it to successful completion.
Also Read: 5 Zodiac Signs Most Likely To Elope