Sunday, 12th November Horoscope
Aries:
You might decide to go on an impromptu exciting excursion. It could be a short distance or within a metropolis. However, the goal is to have a great time, which you will undoubtedly do. You might be able to put your differences behind you with a loved one. It had been on hold for a while, but now that you are face to face, you might wish to let the past go.
Taurus:
The time is ideal to start a fresh program of success and abundance. This is the ideal time to act if you have been debating starting a new endeavor that you have given a lot of thought to. Whatever you choose to undertake today will be successful in the end. The events of today will also aid in changing your unfavorable beliefs and attitude about money.
Gemini:
The guiding principle of the day is honesty. The day is ideal for concentrating on the finer points of your business or on tedious activities that you may have been putting off recently. These tedious, repetitive duties may be difficult for you to undertake, but if you settle down to do them, they will be finished quickly. Expect the individuals who are closest to you to feel wonderful.
Cancer:
Today you'll feel irrationally stubborn and keep defying what everyone else and your common sense urge you to do. You must understand that stomping your feet won't get you anywhere. To successfully deal with your current challenges, you must be able to open your heart and mind.
Leo:
Today will require you to manage a variety of things, all of which are urgently important. Time schedules can be particularly challenging, and you might feel rather stressed as a result. Additionally, you'll undoubtedly learn about several schemes that seem completely out of the ordinary. You might act or say something that you later regret because of how conflicted you felt.
Virgo:
You can have a very productive day if you have some patience and tolerance. But right now, mastering that patience might be the biggest obstacle. Nothing would move quickly enough to suit your attitude, and time would appear to slow to a crawl. However, if you try to speed things up, you risk ruining your schedule totally. To manage your energy, try beginning the day with some soothing exercises.
Libra:
You will be able to start the process of fulfilling a duty or repaying a favor today. This could be psychological, monetary, or spiritual. Even while not all of your bills will be paid off today, you will feel better knowing that you are finally taking steps to truly pay off your debts. You will definitely benefit greatly from doing this.
Scorpio:
Give your honest opinions voice, but keep your voice down. Instead of trying to remove the old filth, concentrate on what has to be improved to bring about change! Avoiding disagreements with those you share a home with is now a better alternative than attempting to resolve them.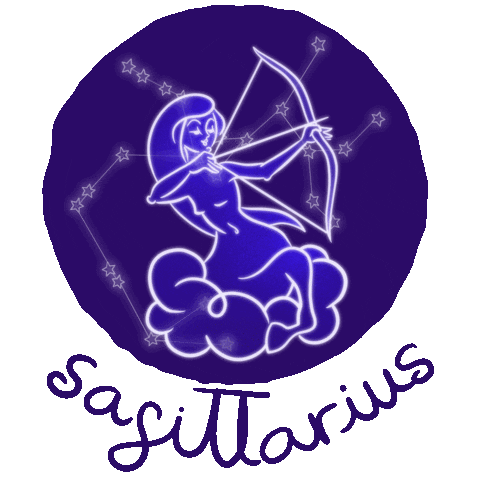 Sagittarius:
Today is the ideal time to dazzle others around you with your perception and comprehension of any circumstance. You'll be able to provide a creative solution to a significant issue at work or for one of your pals. You are living in an interesting moment. You don't need to attract attention. Instead, they'll come to you for assistance and support.
Capricorn:
You will probably encounter a circumstance when you must act incredibly directly and proactively. Even if it could seem like a really challenging issue, you can handle it fairly. You simply need to assert yourself but don't be concerned. People will be impressed by your role in resolving the situation after it is over.
Aquarius:
You might want to look for a solution today if there is ongoing conflict in your relationship. Pay attention to the rest of the story. Don't let others bully you by being overly submissive. Don't be direct, though, at the same time. At your office, a significant client might be waiting. Act swiftly and decisively.
Pisces:
Today, fame and notoriety are in the cards. Additionally, you are more likely to make quick decisions that are based on emotion rather than reasoning, but they will be financially sound. Your intuition is excellent right now when making any decision in your life, but you might need to give up some current conveniences in favor of long-term objectives.