Aries:
Today is wonderful for you. Your efforts could result in financial compensation. You'll be compelled to purchase the best utilities for your loved ones! But be careful not to spend it all without setting aside any of it! With your companion today, you can spend some of your most precious times together because your connection will be very passionate.
Taurus:
The day will be filled with both emotional ups and downs due to various circumstances. Because of how the planets are moving, you will probably feel emotional in the morning and judge various situations based on how you feel. This can cause you to make some poor decisions, but things will start to calm down in the evening, and you'll start to adopt a more realistic mindset.
Gemini:
Don't allow laziness to ruin your day. The day can go easily if you channel your innate creative energy. You must strive to bring harmony and balance back into your personal life as well as your physical well-being. Avoid outside distractions and focus your attention on the tasks that will allow you to make a tangible contribution.
Cancer:
You feel like the day is asking a lot of you. You cannot afford to rely on others for even the most menial tasks or leave anything to chance. The day will however come to an end with some fantastic news, possibly rewarding you for your tireless efforts.
Leo:
Even if your family might find it repulsive, you will be confident about expanding your horizons. Make a commitment to the things you want to do. Instead of working secretly, reveal what you have been accomplishing. You might notice that new friendships come surging into your life. ᅠᅠ
Virgo:
Today, your imagination is running wild. At employment, there may be opportunities to travel. You'll today show off your passionate side. It is a day to temporarily let loose. At work, you should exhibit your practical side. You also seem happy around your friends. Look in your mail. You might have important mail waiting for you.
Libra:
The day might end up being a little strange. There is a good probability that something unexpected may occur today. You must pay attention to the planetary energies and make an effort to discern the direction in which you are being pushed. Finding the right path at this crossroads could revolutionize your life.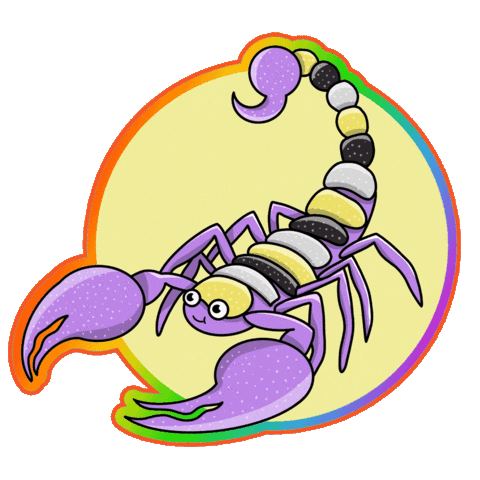 Scorpio:
Genuine and honest folks are wonderful to meet. Nonetheless, it's possible to run upon people nowadays who hide their true selves. So train yourself to spot through their facade. You can be required by the time to make decisions rapidly. Consider your options carefully before making a decision, and you must postpone all other plans until you are done.
Sagittarius:
Opportunities are readily available to you but don't rush to seize them all. Think confidently, carefully consider your options, and then take appropriate action. Share with your friends as well. At this moment, you will need to open a lot of doors. Surprises won't always be enjoyable, though. Don't depend entirely on fate. Your fate will be decided by your deeds.
Capricorn:
You must fully trust your rational intellect rather than your instinct, which hasn't proven to be very reliable. When dealing with someone who is close to you yet might be plotting against you, you must do this. Once you realize what your mind is directing you to do, you shouldn't wait to make a decision.
Aquarius:
For the previous few days, you have been organizing something significant. You'll start to realize what you've committed to today, and this realisation can intimidate you. Going back, however, is not an option. You must move forward with confidence, and you will soon realize that even though the task has proven to be harder than you anticipated, it is still not insurmountable.
Pisces:
You may be experiencing a lot of agony due to a psychological fact. It's possible that you remembered unpleasant events from the past. The day will go well for you if you go and talk to a friend or a relative about your worries! These are but a few examples to help you become resilient throughout life.
Also Read: 5 Aries Secrets You Need To Know