Thursday, 12th January Horoscope
Aries:
Get ready to hear some excellent news, especially about your house. Opportunities can present themselves that would require you to move, or you might finalize your plans to purchase a home. Take advantage of the good vibes. This is the ideal time to start any renovation or remodeling projects you have been thinking about for your home or a portion of it.
Taurus:
Unexpected things will happen in your life right now. Everyone you come into contact with can feel your tender feelings, but those of the opposite sex are especially likely to be impressed by you. You'll become more conscious of the effort it takes to get along with others at work and at home.
Gemini:
You cannot submit to any type of control since your soul is sharp and indomitable. Not even necessary! Instead, spread joy and love to others, and you will receive it in equal proportion. By taking quick vacations with your coworkers, you might try to bring some color to your monotonous work life.
Cancer:
Every interaction you have right now is marked by a rush of vigor and purpose. Your conversations will get much better, and you might even meet someone who changes your life for the better monetarily or spiritually. You will have a deeper understanding of your own character, which will aid in determining the course of your life. You should make the most of this chance because knowing yourself can assist in resolving many of your present difficulties.
Leo:
You're probably thinking more seriously now. Today, the everyday concerns of life will demand your attention. But you have a strong sense of hope and faith, and you're willing to risk everything. Someone close to you will express doubts about your intentions and objectives. Give them a thorough explanation of the problem.
Virgo:
Today is wonderful for you. Your efforts could result in financial compensation. You'll be compelled to purchase the best utilities for your loved ones! Just be careful not to spend it all without setting aside any of it! With your companion today, you can spend some of your most precious times together because your connection will be very passionate.
Libra:
You've grown really committed at this point. You might need to fulfill some commitments to your family, but you'll do it brilliantly. To meet the obstacles in your life, you will be honing all of your skills and utilizing your hidden resources. Although the voyage may be challenging, you will undoubtedly appreciate every second of it.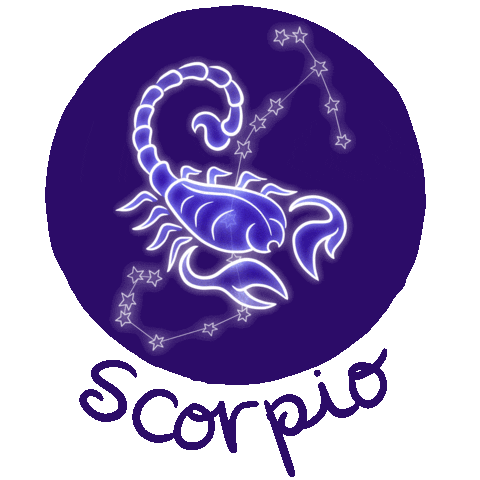 Scorpio:
You have a good chance of running across someone from your past today, and they'll probably have a big impact on your future. Be willing to lend and accept assistance without hesitation because doing so may present you with a brand-new and exciting opportunity. In your case, change can only be advantageous right now.
Sagittarius:
According to the stars, love is in the air for you right now. Keep an open mind because you might run into the person of your dreams. The dream individual will come in an odd package, making it difficult to identify. Additionally, you have a chance of getting a present from an unexpected source today. The day will be generally quite eventful.
Capricorn:
You have changed since yesterday. Even if you have always been a good speaker, you are now a better listener. This will effectively communicate to everyone that you are no longer so self-centered and that you are willing to put others' needs before your own. You will benefit much from the assistance of a woman in her forties.
Aquarius:
The ideal time to remove deadwood from your life is right now. Due to a sense of duty or powerlessness, you have been holding onto a job that you no longer like. You had been struggling to find a way out of this predicament, but today you will be able to summon the inner strength to make the decisive move. Some events will also help you with this.
Pisces:
The time is right for you to showcase your skills. People close to you could be surprised by your tendency to act more assertively or aggressively than usual. They'll lose their sense of equilibrium and probably have to change their minds about you. This element of surprise can give you the edge you sorely need. Use this to its greatest potential without fail.
Also Read: Foodie Zodiac Signs Who Craves For Delicious Food