Friday,12th February Horoscope
Aries:
Lately, you have made some lifestyle changes for your own good and from today they will start to yield results. You may win the contest today or may perform much better than you used to earlier. Your skin will particularly benefit from improvements related to your wellbeing. Your pimples may clear up or a pleasant tan may form. You'll start looking and feeling healthy.
Taurus:
In regards to your finances, you are in a very undecided mood today. You appear to be pushed in various directions by opposing celestial forces. You might go outside for a bit of extravagant shopping, but at the last minute, you might find it hard to make the ultimate decision. Your finances are also characterized by such indecisiveness. It is possible that this would annoy people near to you.
Gemini:
To help you find the person of your dreams, the stars have aligned themselves. He / she is going to be adventurous and with a well-developed sense of humor. You may not have imagined anyone quite like this, but he/she is going to come really near to what you want. So, make sure your liking is reflected and offer a clue about your emotions.
Cancer:
It's time to step back back from the connections and take a glance at the greater picture. In the nitty gritty, you have been so mixed up and this could have forced you to lose track of what you actually want from your partner. It is time, on the grounds of its own value, to delete the confusion and evaluate the relationships and make cautious judgments.
Leo:
Today, you will get some helpful suggestions from your mate. This might not be to your taste, but you'd do better to take care of it. For you, this could be of great significance. This may be linked to your financial affairs, job or family. It is important that you do not become stubborn and disregard this guidance, as it can only lead to disappointment.
Virgo:
You enjoy your jobs, and you're still good at it. However, the celestial alignments in your office today will cause transient disruptions. Be vigilant not to make any impetuous decisions dependent on these fleeting emotions. In the office, you ought to protect your patience and ignore mild irritations. Or else, even if you enjoy doing it you might end up losing your career.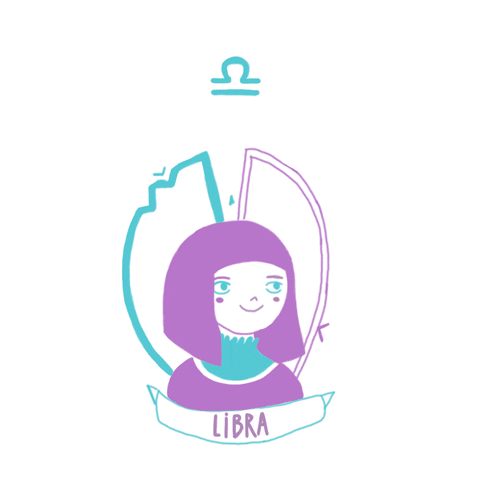 Libra:
Today you're in a free spirited and frivolous mood. You're going to go all out to spend a day of enjoyment and a celebration and to wow the people surrounding you. You're not going to care about where your cash comes from and this is sure to have a detrimental effect on your savings. Though your financial wellbeing will remain sound despite spite of your negligence.
Scorpio:
Significant improvements to the job are now planned. In reality, it may change the whole way of making a living and you may be working at a career you wished for but never thought it would become feasible. In your career, you will be capable of coming up with fresh solutions and a whole different solution to challenges that will draw the interest of those in authority.
Sagittarius
Be ready for the good news from your mate, or today you might receive a really nice gift from him / her. This is the best chance to discover the special person if you are single, who will make a huge change in your life. Keep an open mind and, in unlikely ways, you can see romance sprouting.
Capricorn:
Good health is more a question of the mind than that of the body, you will know. In order to alleviate the pressures and anxiety that have accrued in your head, you will begin to take the first step and this will help to strengthen your mood and physical wellbeing. Listen to recordings for inspiration or book a soothing massage. Mild skin issues can trouble you today, such as acne.
Aquarius:
At this stage of time, you can mainly engage in sexual desires! There's someone torrid and passionate and you really can't resist him! But be cautious, it is difficult to digest the forbidden fruits! Make sure you don't suffer any repercussions resulting from your enjoyable and cavort adventure.
Pisces:
Today, you'll experience a burst of intensity. Today, the sense of despair that has taken you down over the last couple of days will vanish. You're going to have immense emotional ability and will be willing to take on every challenge. Be careful to consider the practicality of the mission, though, before you get swept away with your burst of confidence and take on unrealistic activities.
Also Read: Know If Someone Is Flirting With You According To Astrology