Thursday, 12th August Horoscope
Aries:
You could opt to look your best today in order to wow your significant other! Any hairstyle you choose or wear up will enhance your individuality! Furthermore, you might obtain permission from your mate to pursue your passions. This should make you fall head over heels in love with your sweetheart for the rest of your life!
Taurus:
You just patched up a love relationship with somebody. You've known this individual for a long time, but suddenly you're shocked to see the other side of them. He doesn't seem to comprehend your goals or live up to your expectations. Give them some time and they will mature, however slowly.
Gemini:
It could be tough for you to connect with your sweetheart today. Even if you are connected to them, you try to negotiate sentiments with them out of immaturity. The resolution would have been to get to know each other well before deciding to become emotionally and physically closer. After this emotional exchange, your relationship would be much better.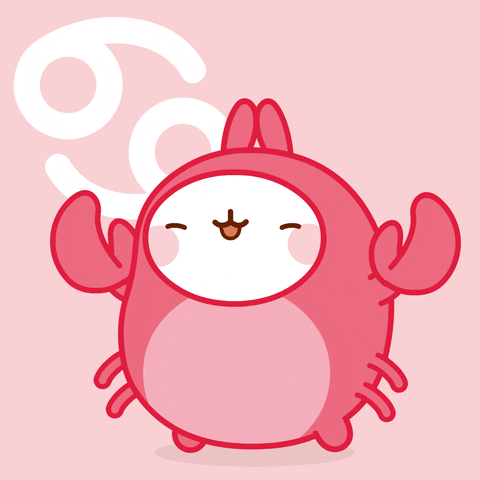 Cancer:
At today's fast-paced technologies, you may find that your talents are no longer valued in a meeting. It is preferable to think quickly and therefore begins learning a new skill that will enable you to keep up with your rivals. Today you might find yourself in a state of planning and self-realization. Seek assistance from your elders.
Leo:
This is the moment to re-establish all of the relationships you've been neglecting in your quest for romance. These individuals include your parents, siblings, extended relatives, and friends. You must recognize that these other connections are equally essential and offer you a useful support system. You must cultivate them in the same way as you would any love connection.
Virgo:
You may encounter some nonspecific symptoms of a common sickness that you have never had before. You would be smart enough to figure it out by the end of the day! Pay attention to yourself and your particular requirements. In fact, this is an excellent moment to groom yourself. Be yourself as appealing as possible! ᅠᅠᅠ
Libra:
No one has the right to put you in a box because you are a one-of-a-kind creation of God. If you believe this is the case, make your points via your actions in a subtle and gracious manner. The scenario is about to change. Your spouse will comprehend your situation. Your love is now being diverted by your surroundings. However, if a difficult scenario comes, he will recognize your value.
Scorpio:
Now is the time to accept a new employment offer. This is particularly true for those who work in government. You might have not considered changing jobs and may even be content with your current one. However, your new work will provide you with unrivaled prospects. Taking it is a risk, but one that will almost certainly pay off.
Sagittarius:
Today you're feeling unusually upbeat and diplomatic. As a result, you'll be prepared to deal with any scenario that happens in your family or relationship today. Your spouse may be misled about you or harbor a long-held resentment against you. You'll be capable of dealing with it quickly and sympathetically, which would help to deepen your bond.
Capricorn:
The day could be quite fruitful for you if you have a little patience and tolerance. However, maintaining that patience may be the most difficult task right now. Nothing will move fast enough to satisfy your mood, and time would appear to slow down to a crawl. However, rushing through the procedure might entirely derail your schedule. To manage your energy, begin each day with some relaxing activities.
Aquarius:
Singles might have had a good chance of meeting their soul mate today in sports or spiritual centers. Those in partnerships should take a vacation from their stressful relationships and do activities that make them happy or that they can't seem to find time for! Sometimes it takes two individuals falling apart to understand how much they need each other!
Pisces:
Today, you're likely to get a great job offer, but it'll be an entirely other industry. To make the best job-related selections, you'll have to do a lot of comparing. Though it will be difficult, it is best not to entirely alter your field. In deciding which career to maintain, you should seek advice from your family or spouse.
Also Read: Passive Aggressive Zodiac Signs Of Astrology