Aries:
It's past time you took a break from your frantic schedule to take a quiet look around you and assess your current situation. You've been racing around trying to meet all of your responsibilities. Now that you've accomplished everything you can, it's time to unwind and enjoy the fruits of your labors.
Taurus:
You're being a lot more outspoken today than you usually are. You've been acting diplomatically for a long time, and it's starting to seem suffocating today. Today, you're likely to speak the unpalatable truth, which will not go down well with everyone. It is preferable to schedule some alone time today because you are unlikely to change your behavior to please everyone else.
Gemini:
Today, you are like an unstoppable force, and if there are any opponents, you will simply demolish them. As no one can stop you now, now is the day to do what you've been striving to do for a long time. Keep your most pressing chores on the calendar for today, and you'll be successful every step of the way.
Cancer:
It's the perfect time to have some innocent fun with pals. If you go to a party or an enjoyable evening, you'll almost certainly become the center of attention. During this process, you will meet somebody who shares your interests and who recognizes your ability.
Leo:
Situations may present themselves that tempt or require you to act rashly. This is the time to take command of your life and face these challenges head on. Be wary of your younger siblings or children. You'll be able to socialist successfully with people in society as well, and you'll be amazed by how warmly they greet you.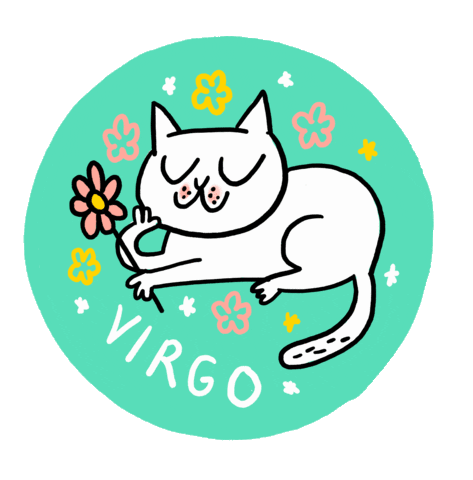 Virgo:
Don't let your backlog hold you back. You've been putting off completing your obligations, and now is the greatest moment to do so. To finish your responsibilities, you'll need discipline and focus, as well as a good dose of willpower. You must focus your efforts on the task that has already undergone extensive planning in order to bring it to a successful end.
Libra:
For the past few days, Lady Luck has been shining on your finances, and your spending has increased as a result. It is past time to put a stop to the excessive expenditure. Now is the time to cut back on your extravagances. Something may occur in your family or with anyone close to you that causes you to feel uneasy.
Scorpio:
It's possible that someone close to you will steal your ideas in order to promote their own career. As a result, be cautious while sharing new ideas with others. At this time, you must keep a close watch on your own interests. Even if you've known your coworkers for a long time, don't share your information with them. Patience throughout this time will assist you in identifying your actual well-wishers.
Sagittarius:
The moment has come to take some risks. Now is not the time to be cautious. Rather, decisive action is required. Don't be afraid to take advantage of opportunities. Though it may not appear so now, taking a leap of faith now can significantly change your life for the better. It's also time to rethink previous friendships and get rid of the deadwood.
Capricorn:
You're not a fan of boredom. It irritates you. Be colorful and flirtatious today. Change up your daily routine. You might be drawn to a fitness regimen. You have the option of enrolling in a recreational activity. Superiors might well be impressed by unconventional ideas. It's possible that you'll be recognized at work. Overall, it was a light and enjoyable day. There'll be a moderate amount of work pressure. You would spread happiness.
Aquarius:
You require assistance, and the sooner you recognize this, the better. A quick phone call to a friend or mentor can go a long way toward restoring your peace of mind and life situation. The adjustments you've been resisting would start to make sense, and you'll begin the process of putting them into action. Allowing your ego to get in the way of a practical necessity is not a good idea.
Pisces:
You can meet folks who are aware of your vices yet refuse to accept them. They act as if they don't have any flaws. Simply keep your distance from such individuals. Instead, try to recall the excellent people you've met throughout the years and, if feasible, re-establish touch with them.
Also Read: Zodiac Signs That Become Totally Different People When They're Fell In Love